Teambuilding 2023, Vion Tec Co., Ltd  has chosen Nha Trang – a coastal place considered the most beautiful in Vietnam for a 3-day, 2-night trip.
The scenery of Nha Trang with the blue sea, golden sunshine and people here full of enthusiasm and hospitality, has brought VionTec members a very relaxing and meaningful time. During the trip, collective mobilization activities and cultural exchanges contributed to strengthening solidarity and team spirit. Each time Teambuilding, the members are like being charged with an abundant source of energy, winding up for themselves to jump higher and reach further in the future.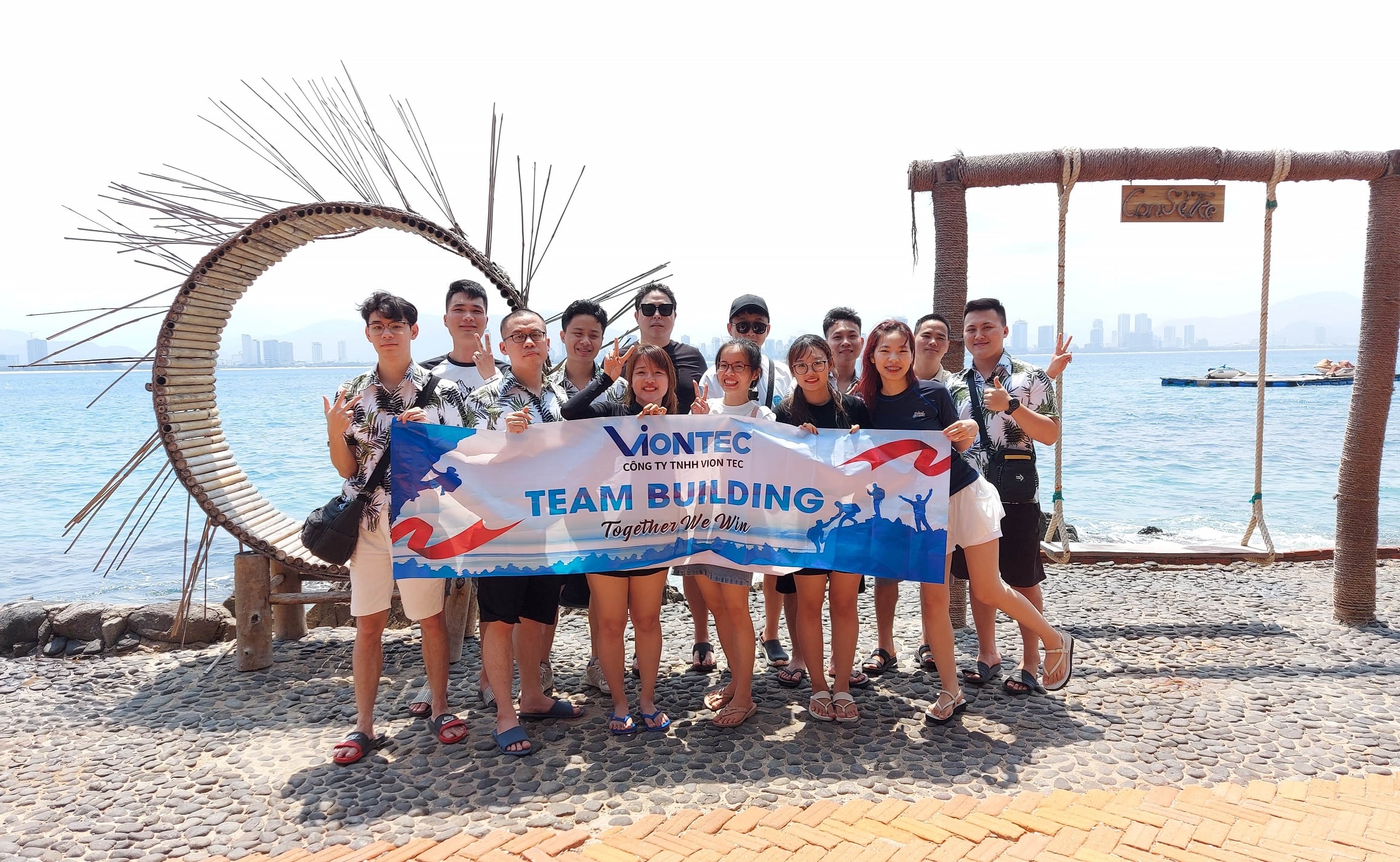 Welcome drink at Resort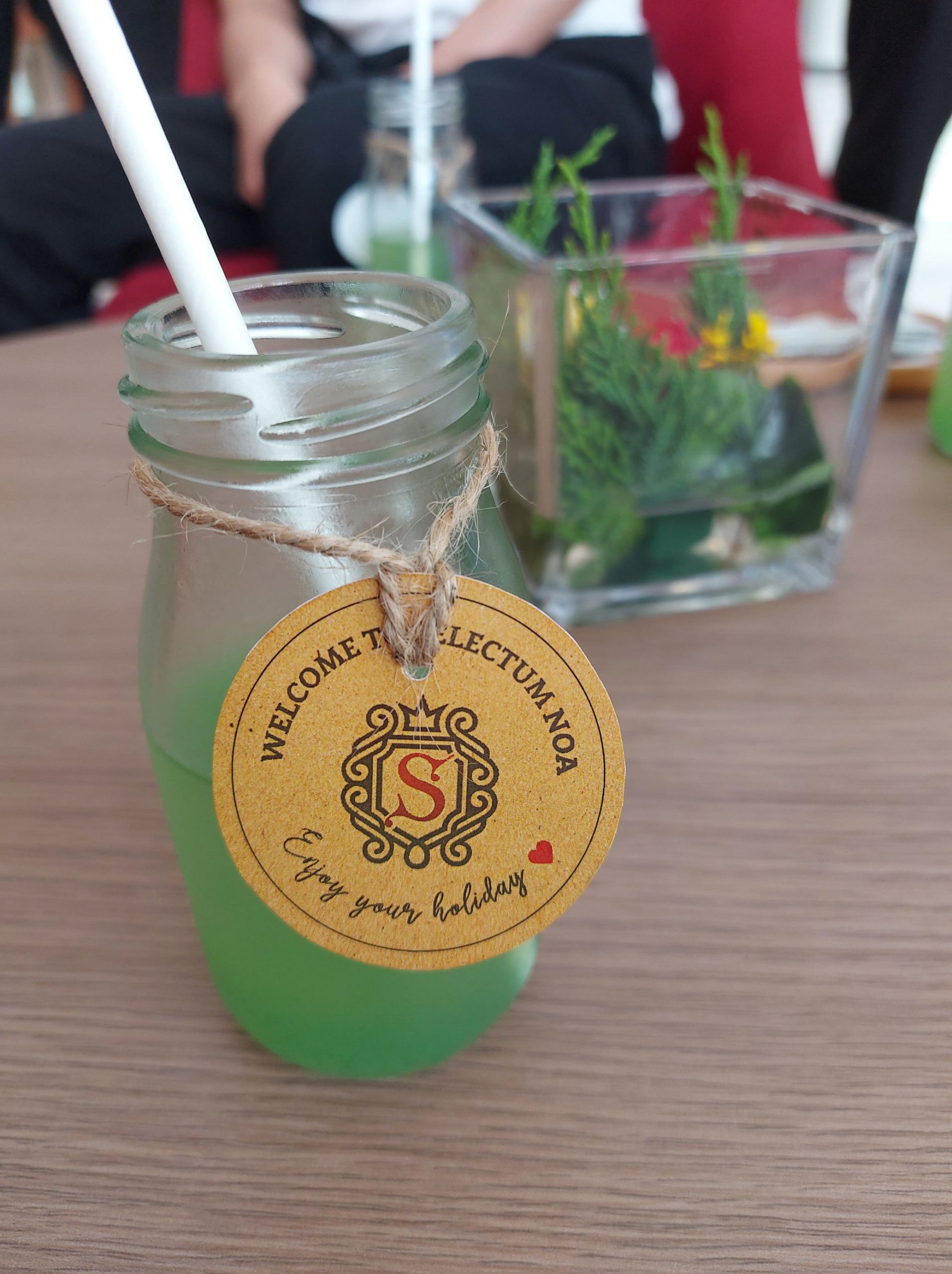 View from Resort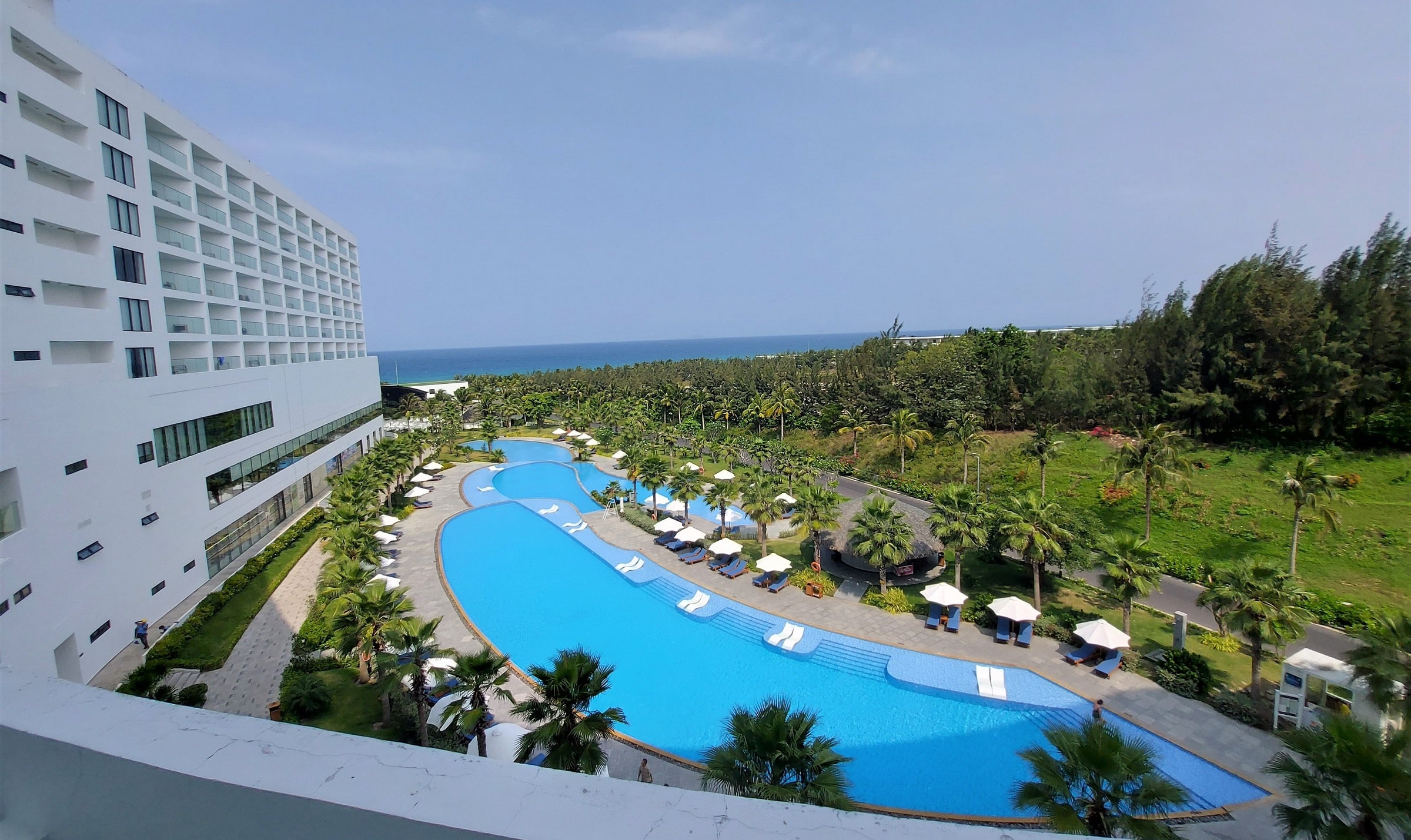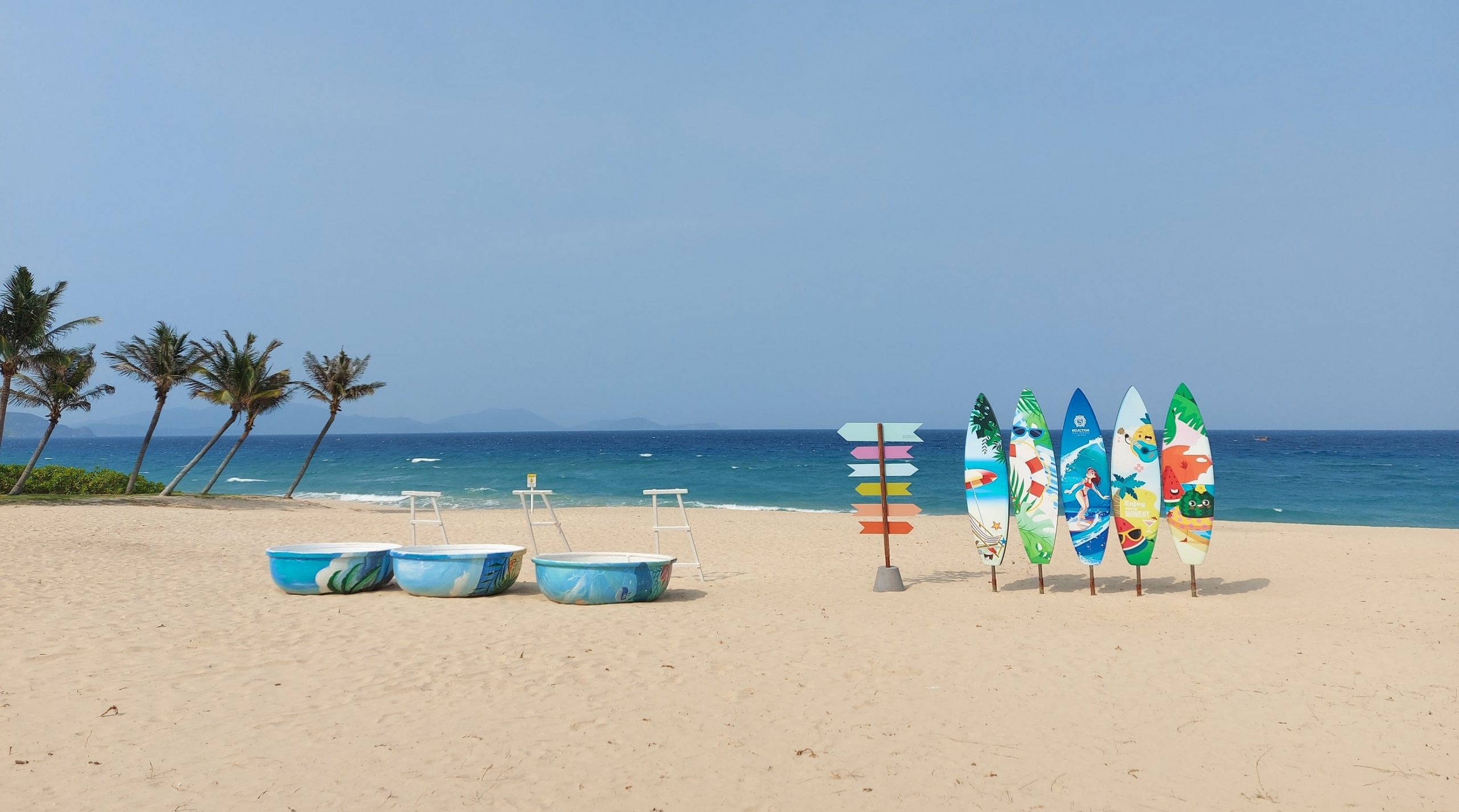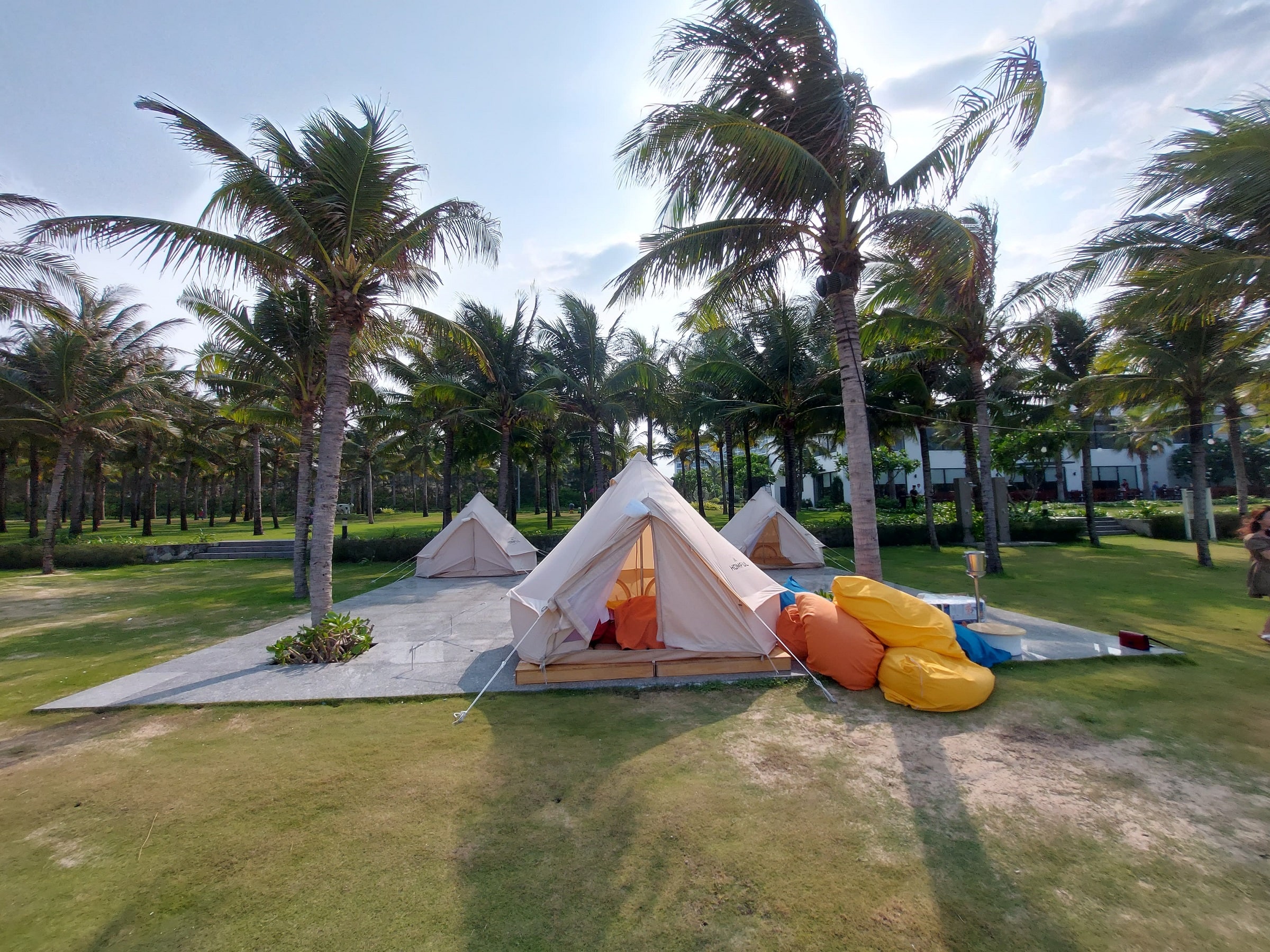 Viontec members moved to the ship to prepare for the journey to discover Nha Trang.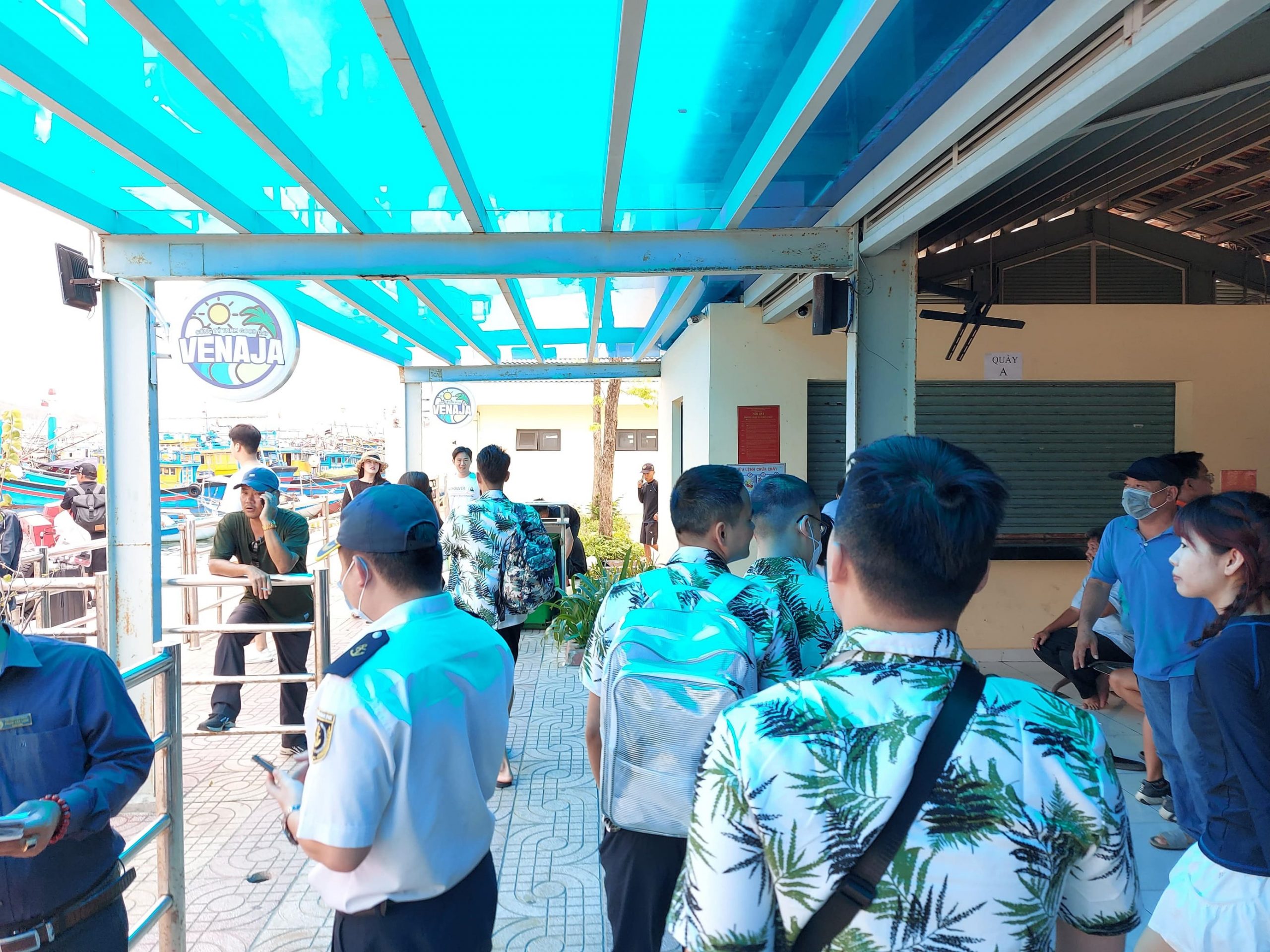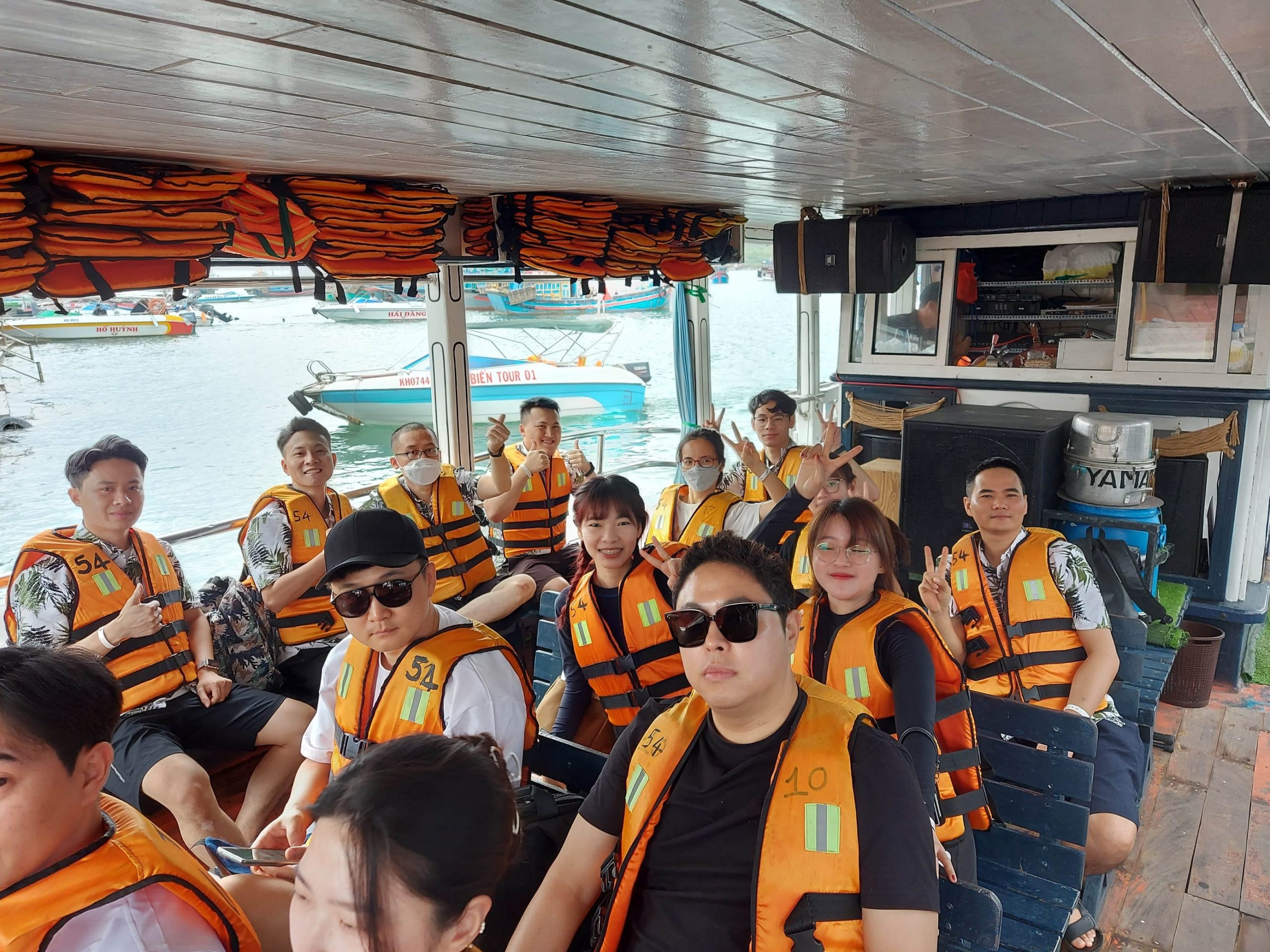 Freedom to swim in the clear blue water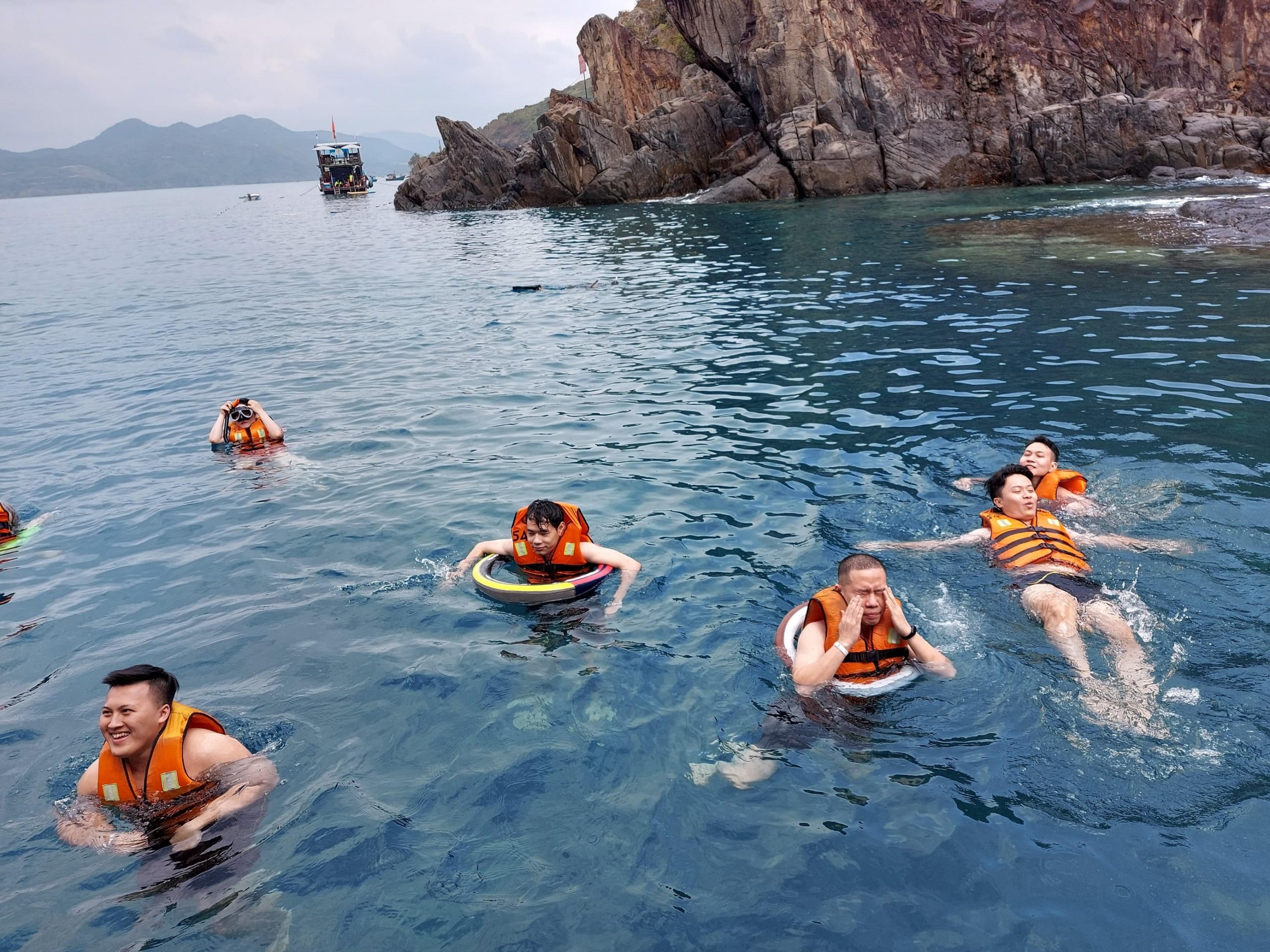 Enjoy Nha Trang sea urchin specialties.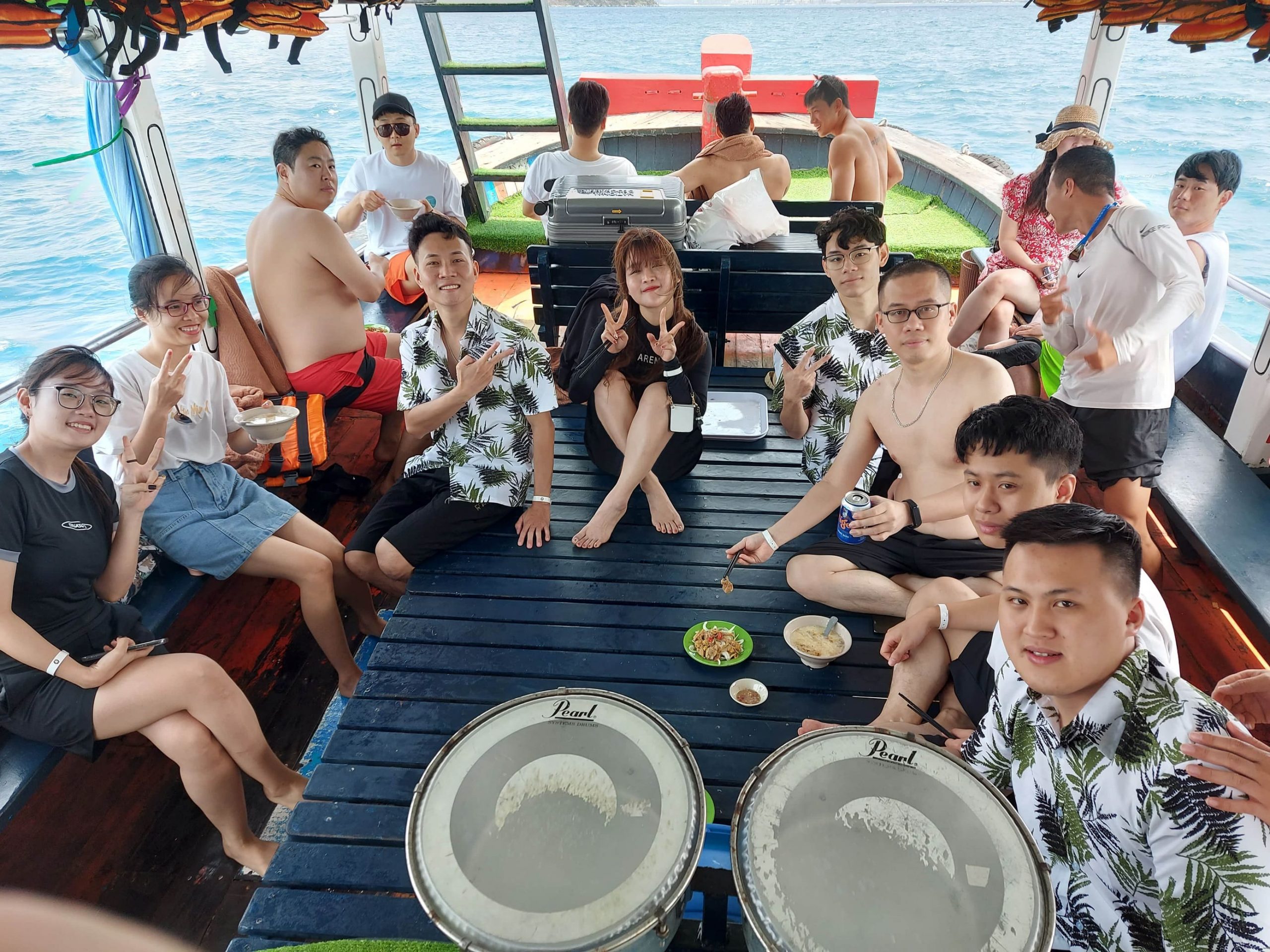 Cultural exchange on the boat with YOLO CAMP boat members
Song SÓNG GIÓ – Performed by: Trong Doanh
The song "NỐI VÒNG TAY LỚN" – Performed by: Hung Son
Experience floating floats, floating bars right on the blue sea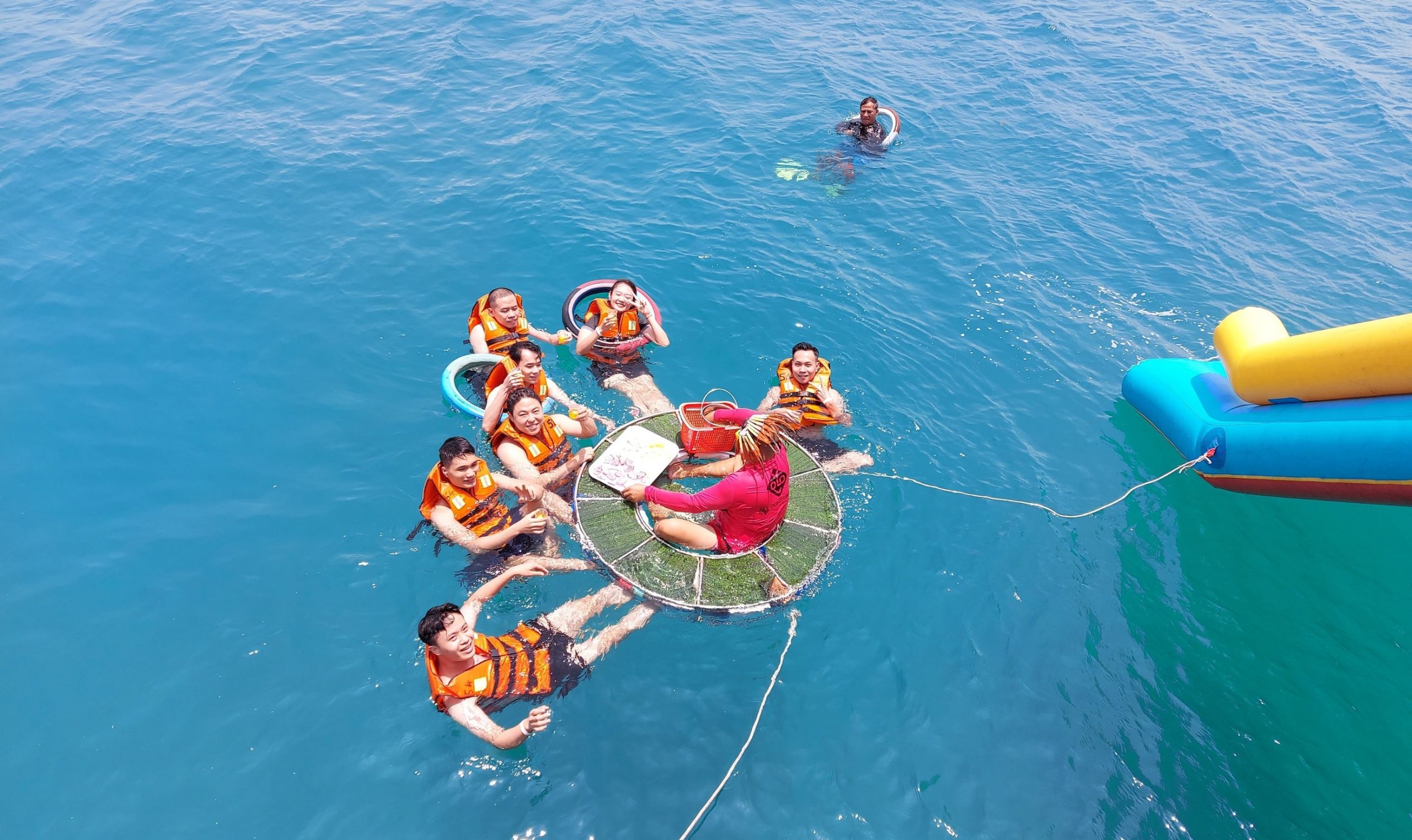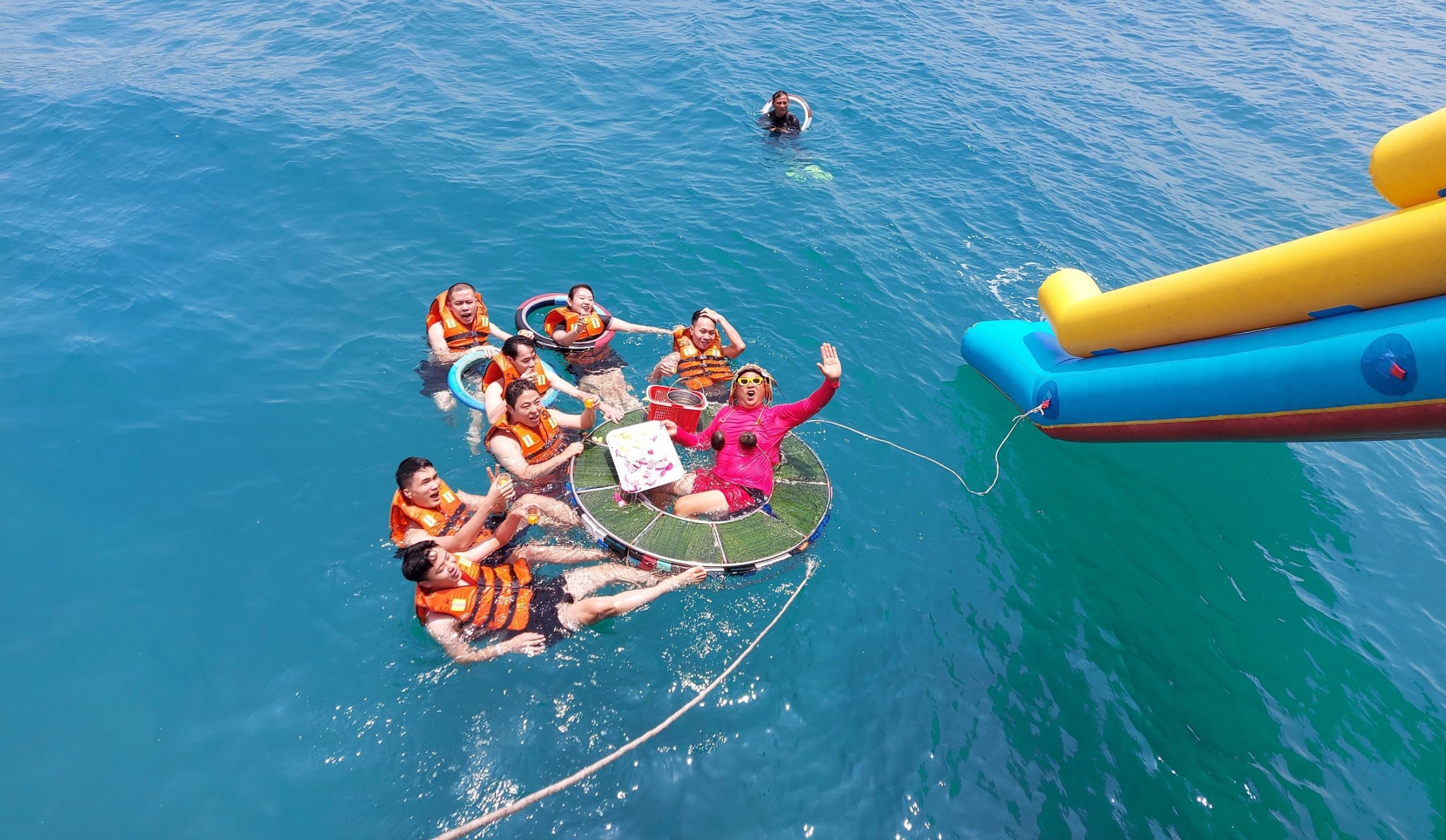 Have lunch with specialties on Con Se Tre island.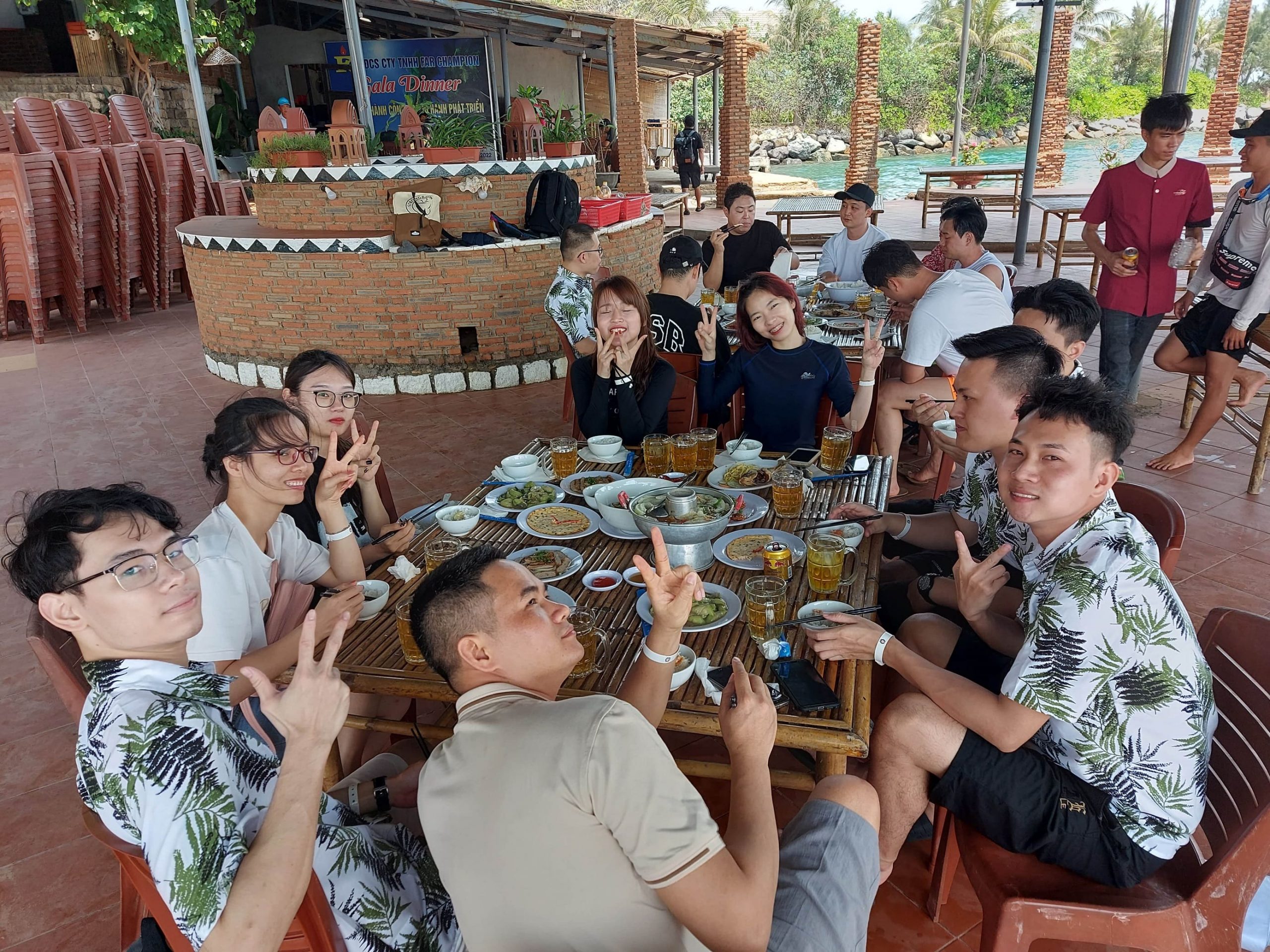 End of the exciting experience journey, prepare to return to the mainland.
Sincere thanks to the leadership of Vion Tec company for organizing a meaningful trip for the members.
Thank you YOLO CAMP crew members for their burning moments during the journey to discover the bamboo.
Thank you SELECTUM NOA Resort team for supporting Vion Tec during Teambuilding.
——————————————————————-
Vion Tec Co., Ltd – Expert in the fields
– Distribution, installation, repair and maintenance, Genuine industrial X-ray machine rental

#SEC

Korea
– Measuring equipment, measuring instruments

#Mitutoyo, #Imada, #SK, #Tecklock

…..
– Microscopes, microscope accessories

#Olympus, #Yuyao #Dagong

…
Dear customers and partners, please contact:
– Phone: 0243.202.3000
– Email: info@viontec.com
– Zalo: 0964.007.001
– Website:

www.viontec.com
– Purchase:

www.viontecmall.com
Address: G11 Pandora, 53 Trieu Khuc Street, Thanh Xuan Nam Ward, Thanh Xuan District, Hanoi