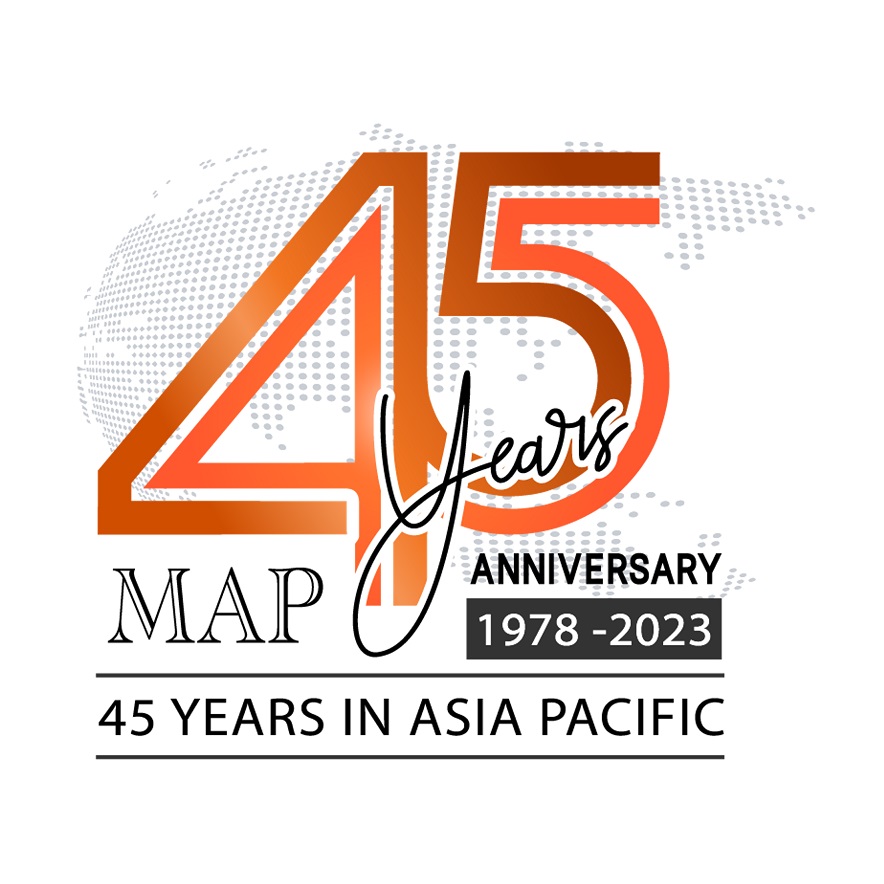 On September 15, 2023 at Sheraton Hotel – Hanoi, the board of leader of Vion Tec Co., Ltd attended a meeting with close distributors organized by Mitutoyo company on the occasion of its 45th anniversary Mitutoyo Asia Pacific. With more than 5 years of cooperation, VIONTEC is honored to be a genuine distributor of high quality measuring equipment and instruments, in which Mitutoyo products always occupy a priority position in recommended list.  This event marks the close cooperative relationship between the two parties and opens up new business development opportunities in the future.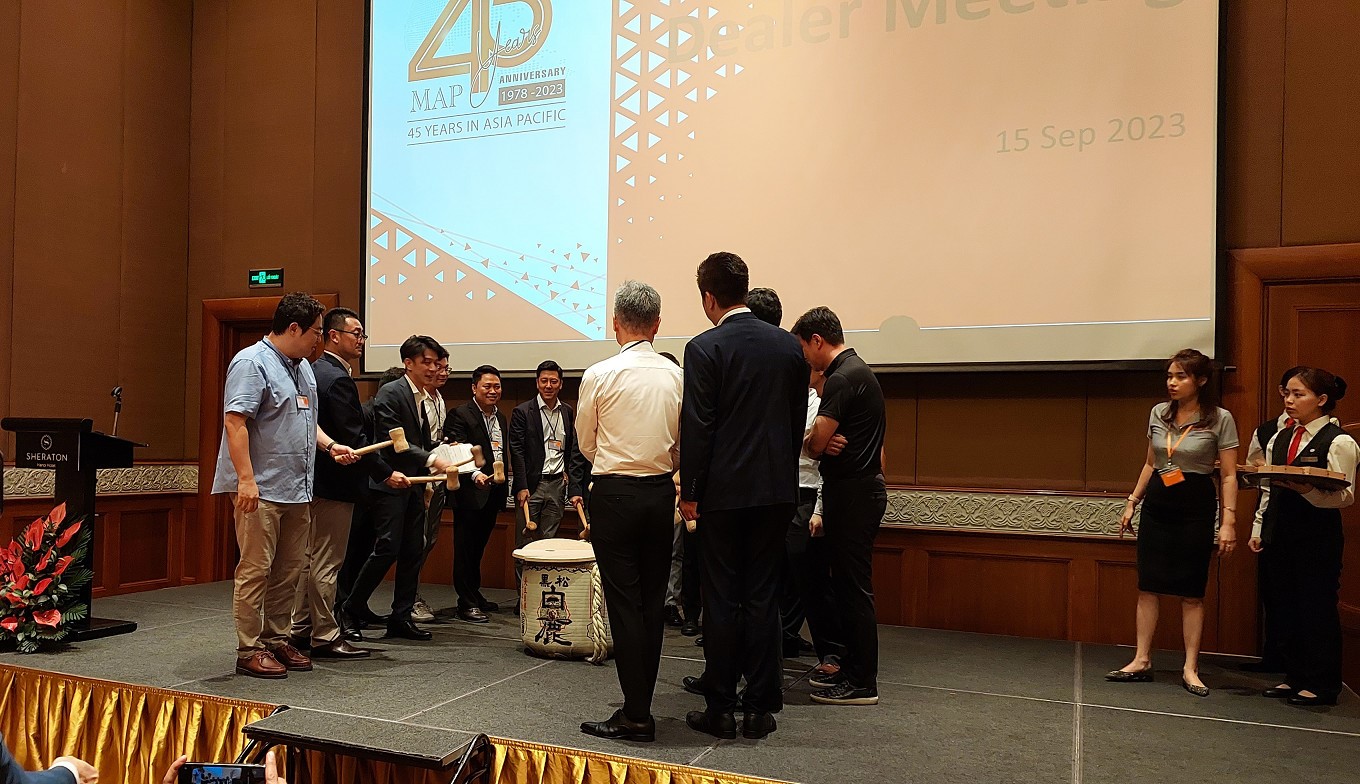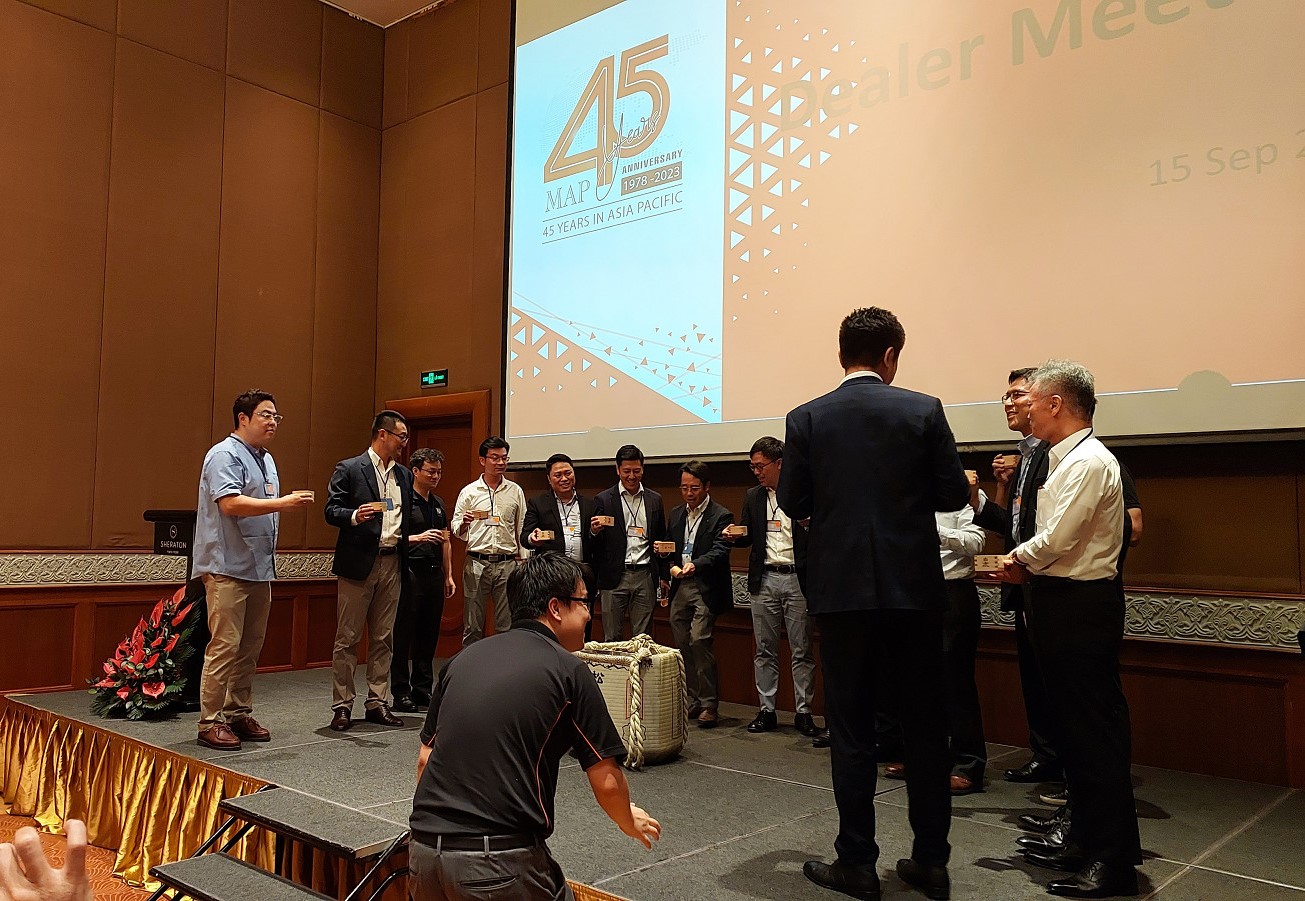 Since its founding in 1978, Mitutoyo Asia Pacific  is not only committed to providing the highest quality products and services to customers, but also strives to contribute to society by collaborating with industries education to nurture the young generation for the future.
   Mitutoyo's mission is to  contribute to the growth of customers' businesses as well as the development of industry worldwide by solving problems related to precision measurement. Therefore, Mitutoyo is constantly improving and innovating its own precision measurement technology.
   Wishing Mitutoyo more and more prosperity, wishing the cooperation between Vion Tec and Mitutoyo to become increasingly closer.
Vion Tec Co., Ltd – Expert in the fields
  – Distribution, installation, repair and maintenance, Genuine industrial X-ray machine rental #SEC Korea
  – Measuring equipment, measuring instruments #Mitutoyo, #Imada, #SK, #Tecklock …..
  – Microscopes, microscope accessories #Olympus, #Yuyao #Dagong …
Customers and partners who want to buy products, technical support, please contact:
  – Phone: 0243.202.3000
  – Email: info@viontec.com
  – Zalo: 0964.007.001
  – Website: www.viontec.com
  – Purchase: www.viontecmall.com
Address: G11 Pandora, 53 Trieu Khuc Street, Thanh Xuan Nam, Thanh Xuan, Hanoi