According to the annual practice, Vion Tec Company sends technical staff to train advanced X-ray machines at the headquarters of SEC – Korea.
X-ray machine features many electronic components made up of many different details, so the installation, use and repair need highly skilled, careful and meticulous engineers. Vion Tec attaches great importance to personnel training in order to have a team of skilled engineers who can grasp the techniques of X-ray machines.
Vion Tec engineers experience its X-ray machines such as X-eye 6100C, X-eye SF160NCT, X-eye 6300NTI…
This is a good opportunity for engineers to gain experience and practice on the company's large X-ray machines.
Besides training, this is also an opportunity for employees of Vion Tec to visit scenic spots and experience life in Korea.
Visiting Gyeongbokgung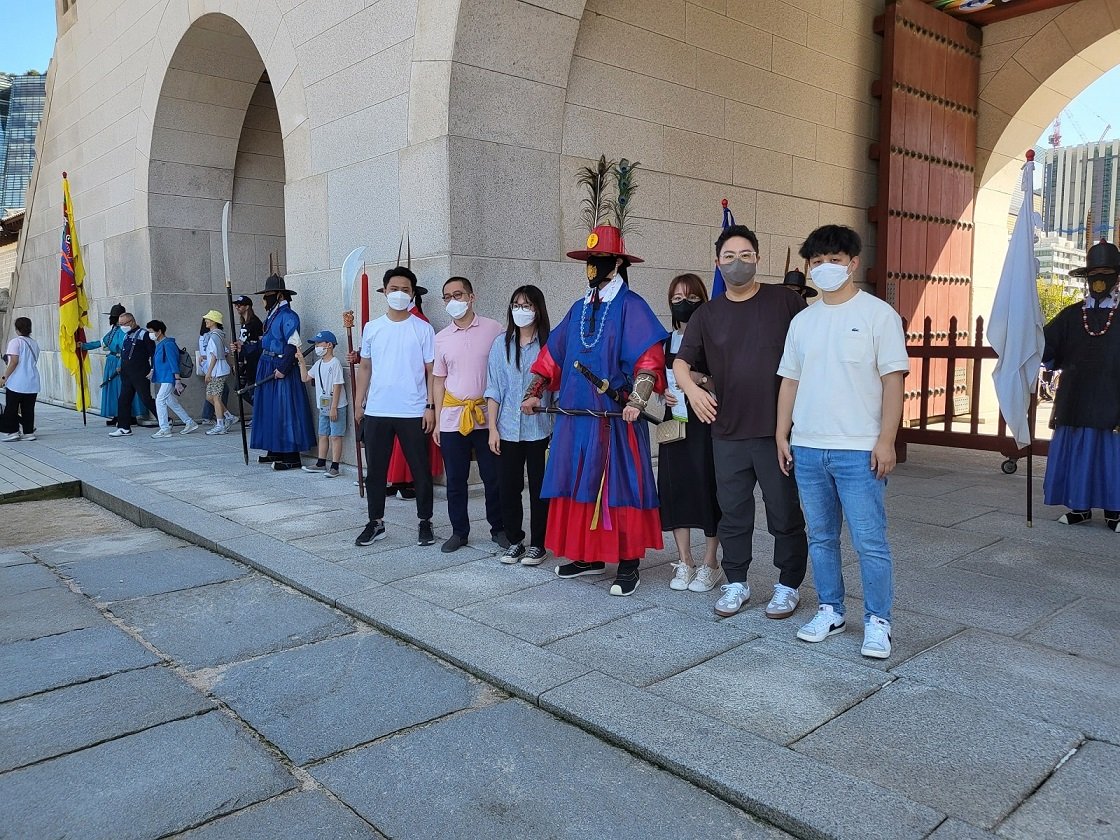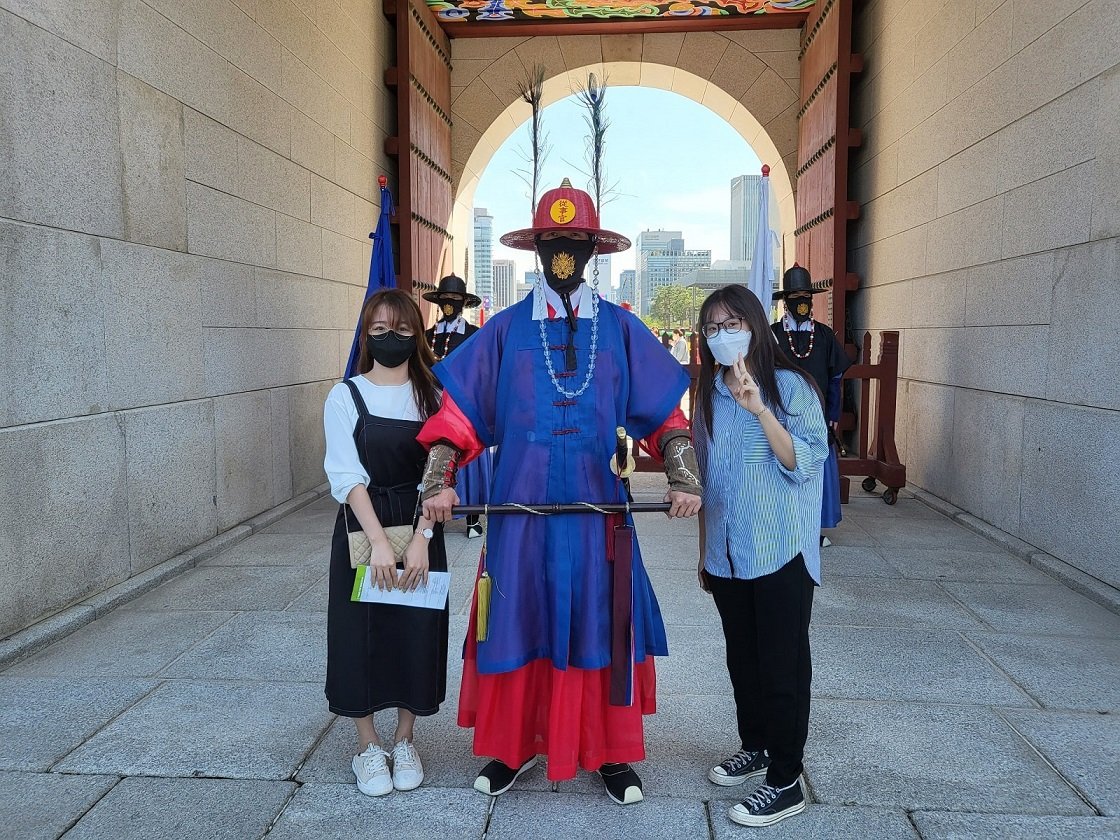 Experience archery at Hwaseong Castle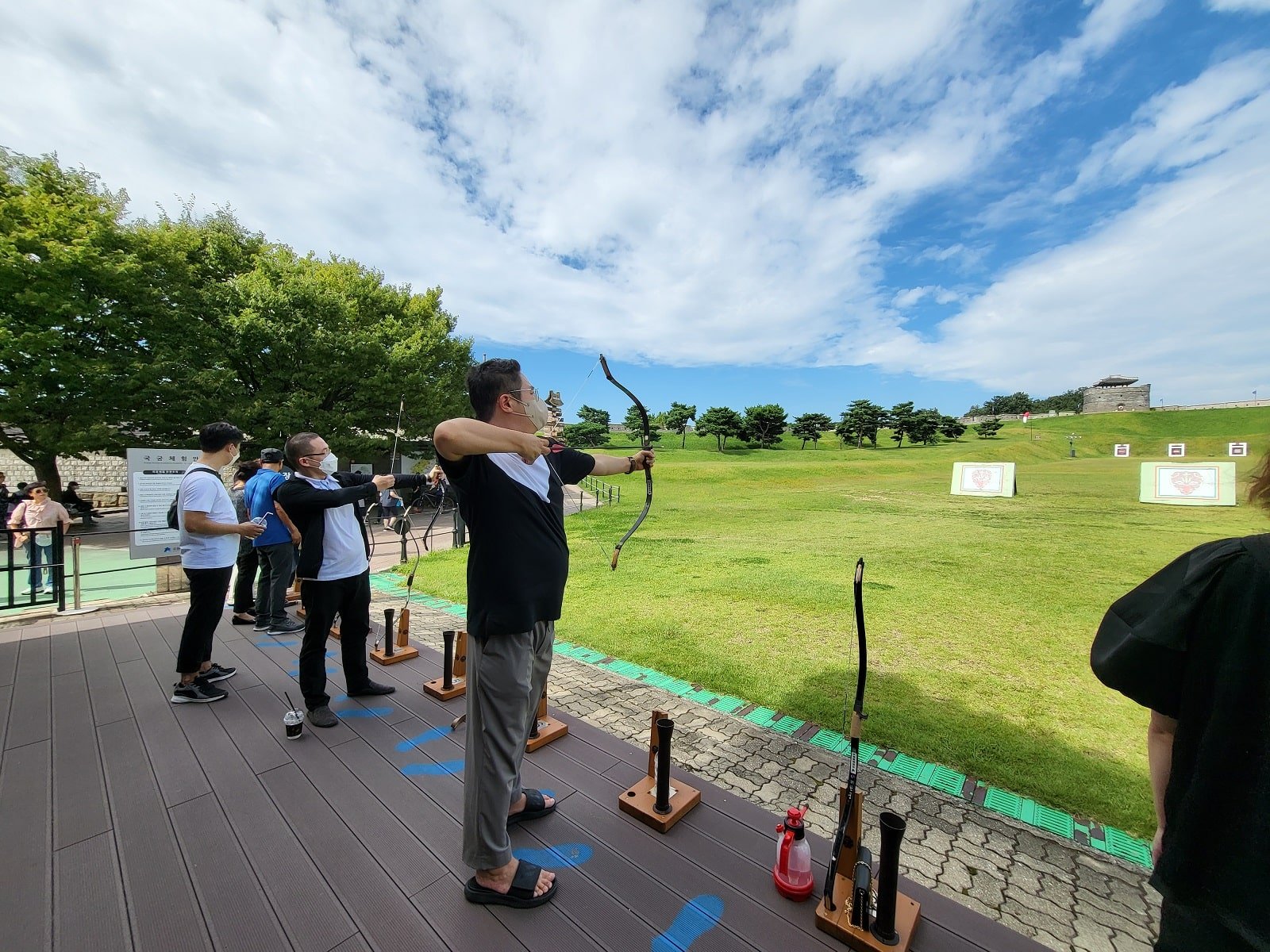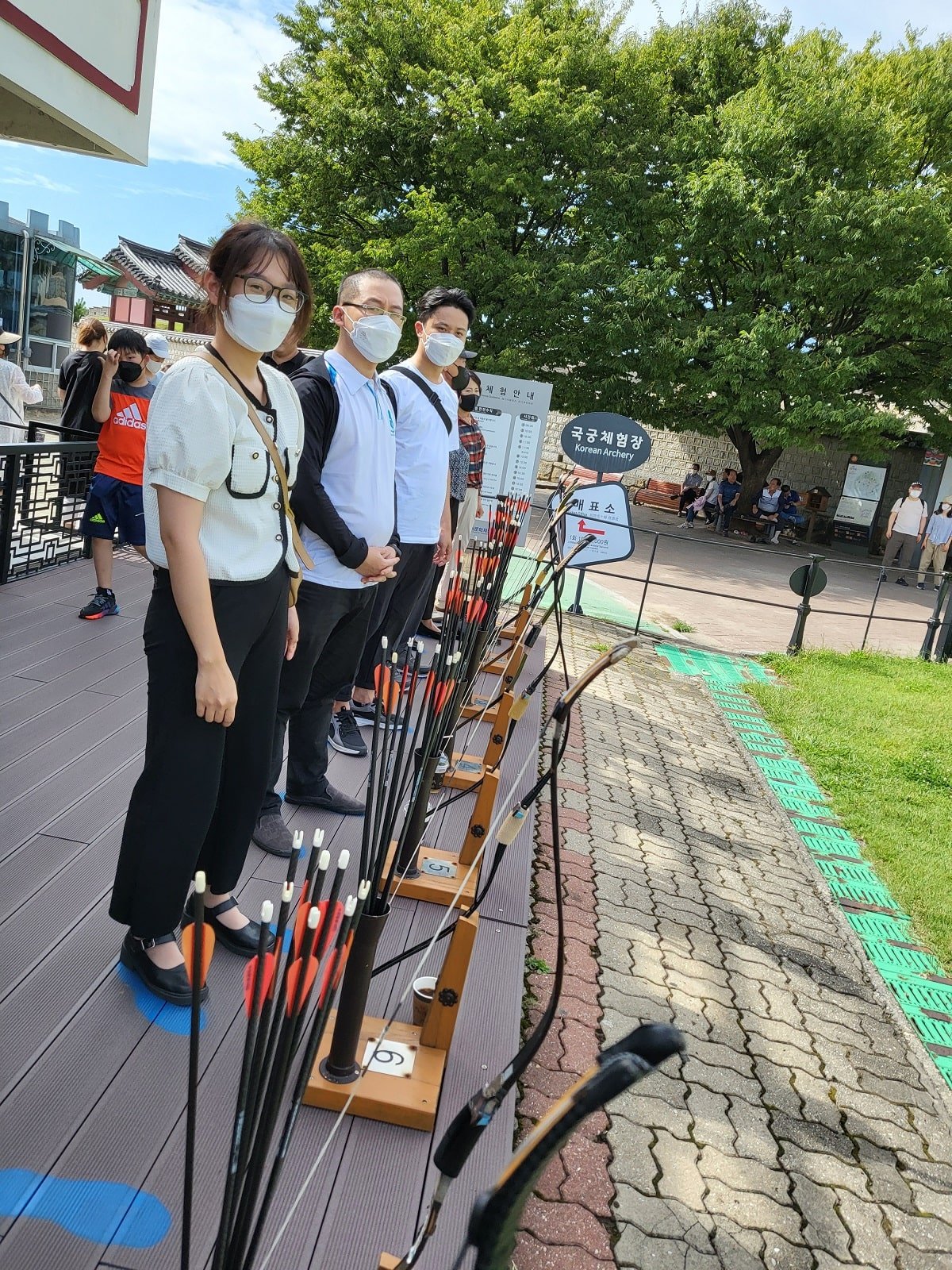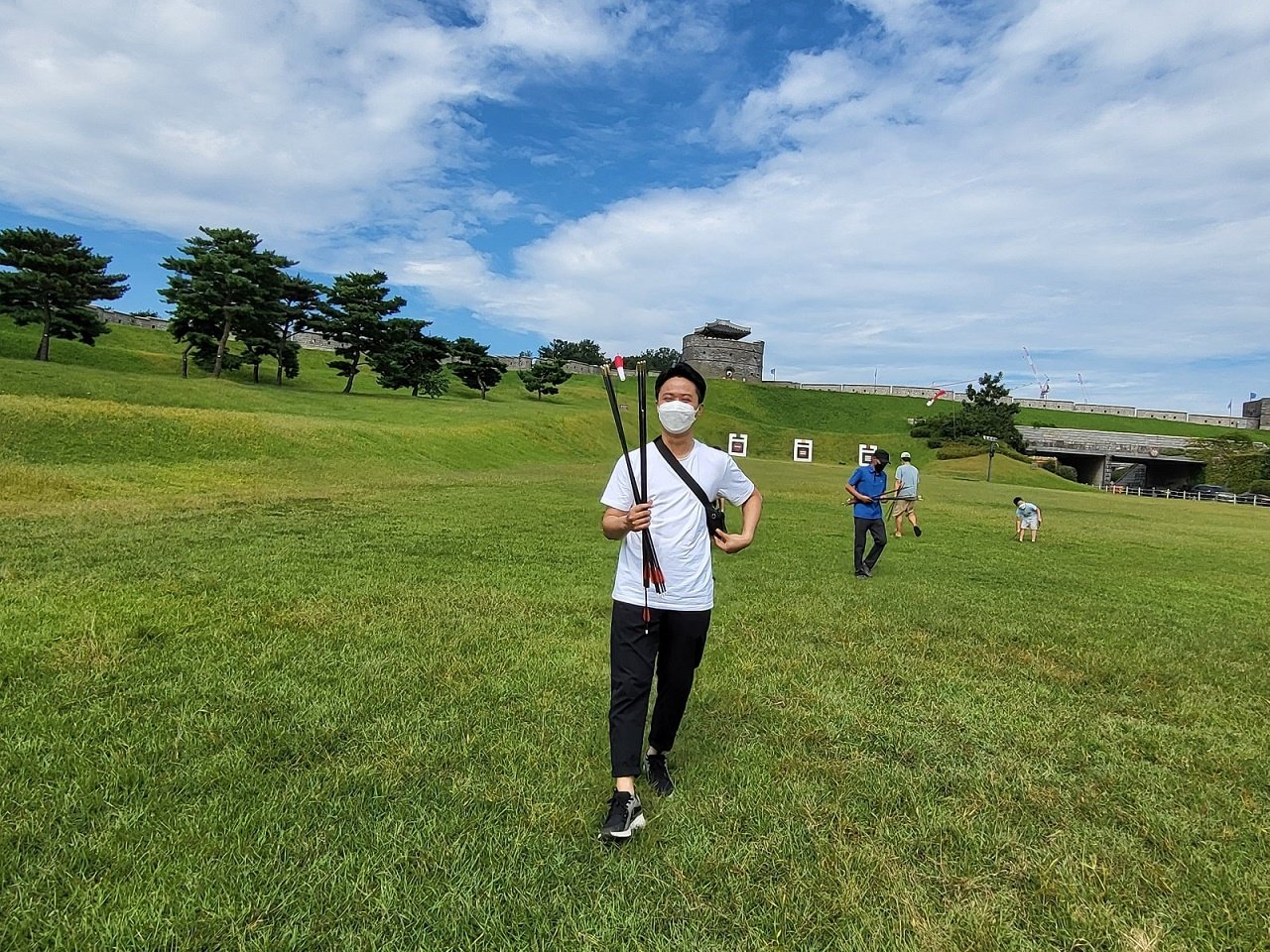 Visit famous places in Seoul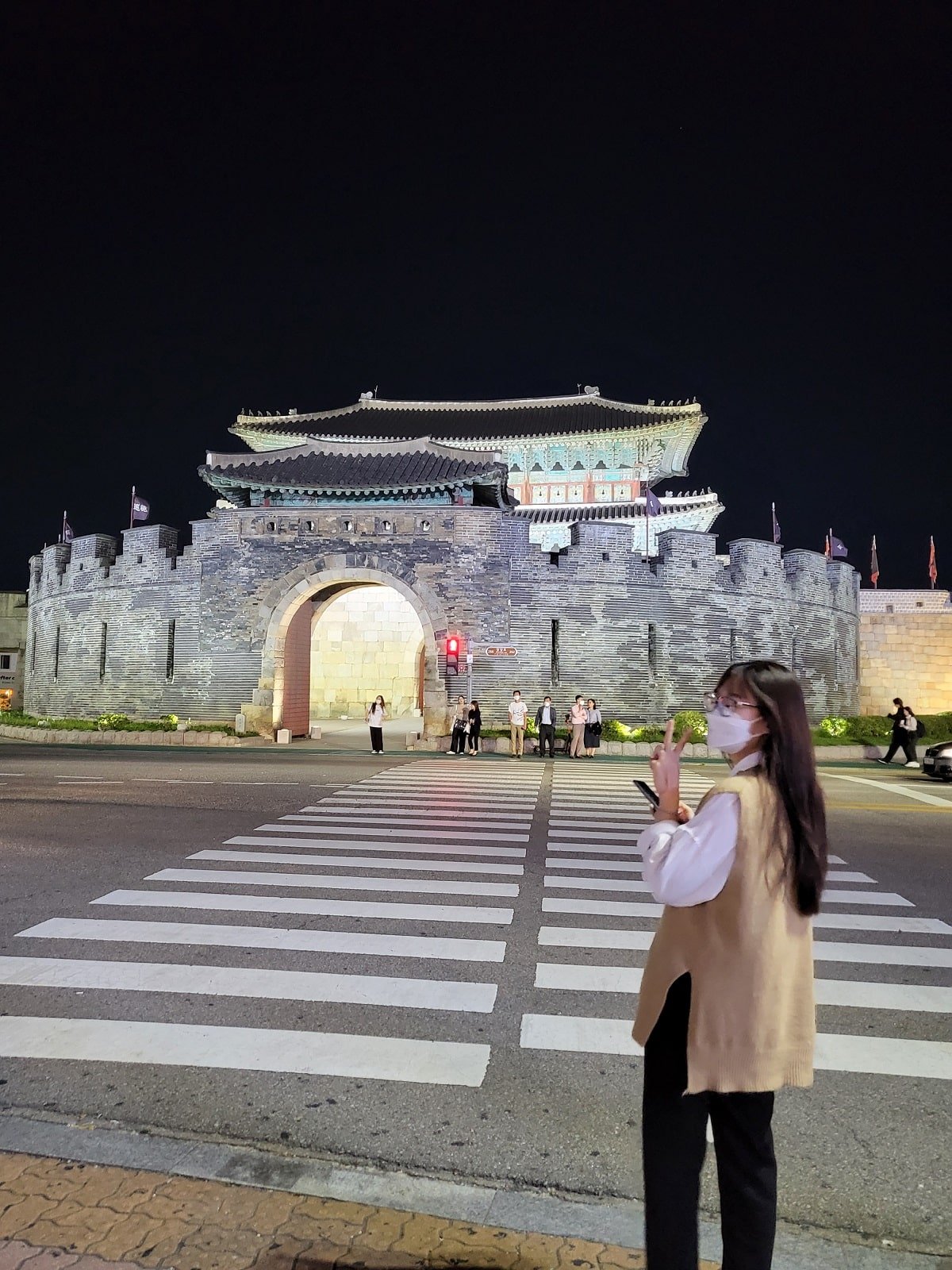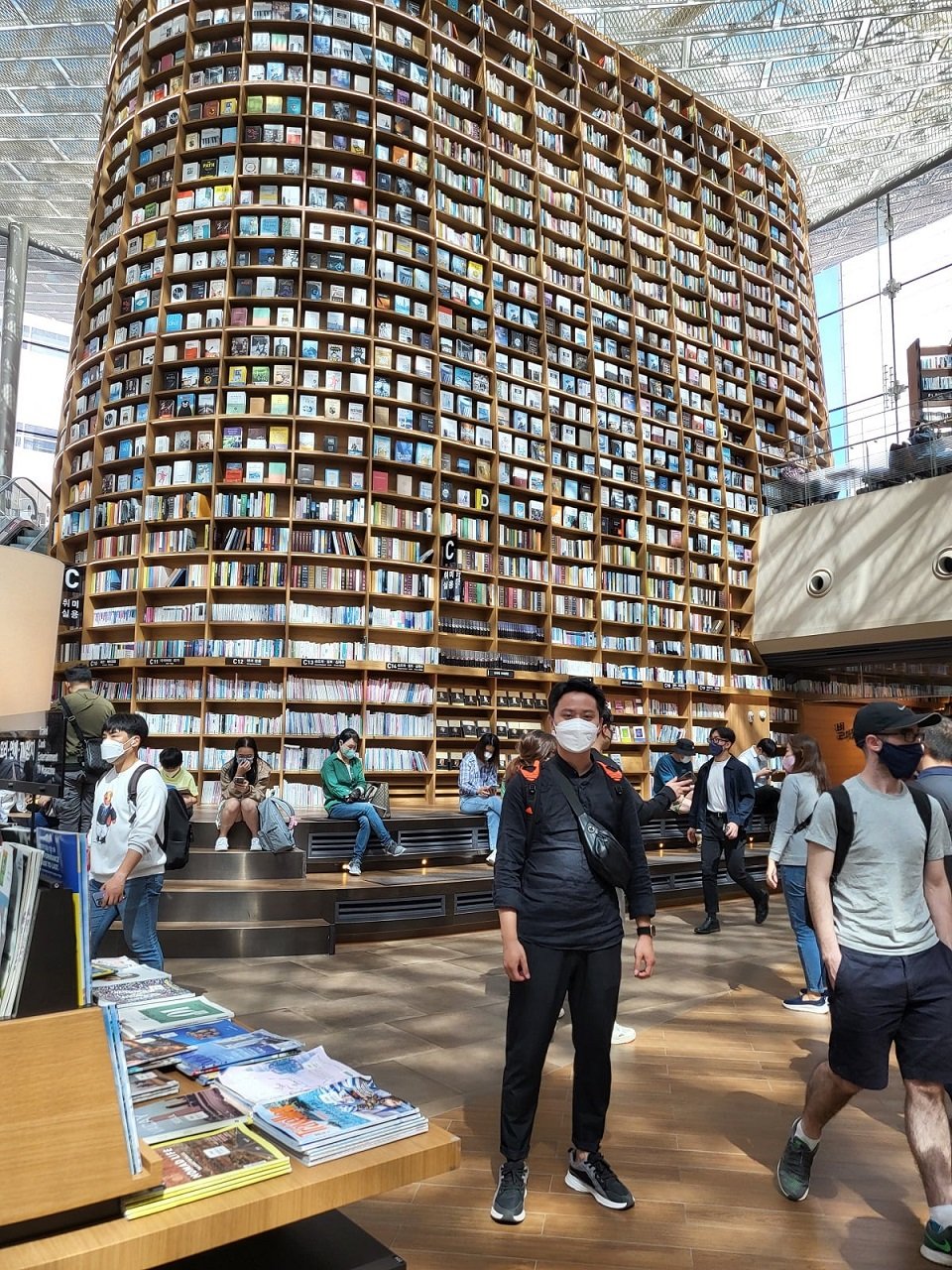 Enjoy Korean food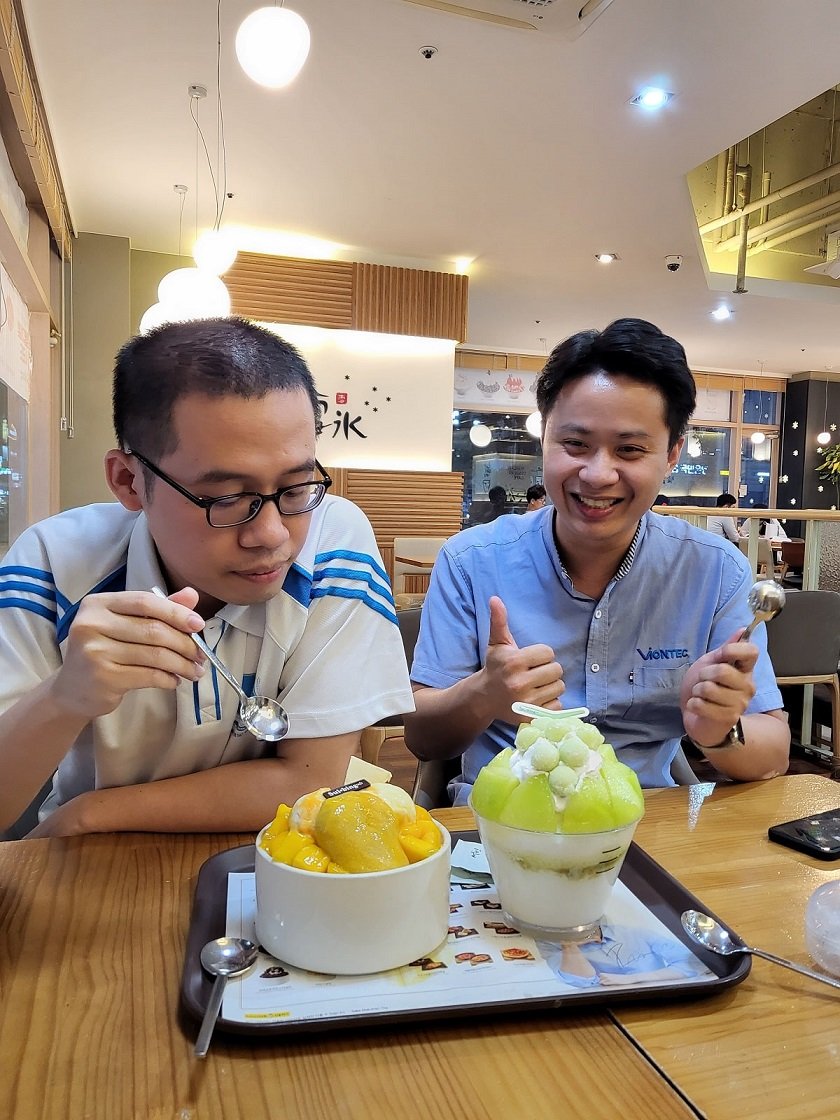 The technical staff would like to express their sincere thanks to the company's leadership for always creating favorable conditions for employees to have the opportunity to train to improve their skills and have time to interact and experience the culture of the land. beautiful Korea.
————————————————————-
Vion Tec – Specialist in distribution, installation, repair and maintenance of industrial X-ray machines, genuine scanning electron microscope #SECENG Korea.
– Industrial X-ray machine rental service from time to time.
Dear customers and partners, please contact:
Phone: 0243.202.3000
Email: info@viontec.com
Zalo: 0964.007.001
Website: www.viontec.com
Purchase: www.viontecmall.com
Address: G11 Pandora, 53 Trieu Khuc Street, Thanh Xuan Nam, Thanh Xuan, Hanoi