Current social activities are gradually returning to normal after a long period of stagnation due to the complicated developments of the COVID-19 epidemic, all aspects of life are affected, communication between people is greatly restricted. due to the social distancing policy to prevent the epidemic.
According to the company's annual tradition, with the goal of improving the spirit of solidarity and creating a happy atmosphere among members of the company, Vion Tec's leadership organized a Teambuilding day with the theme ' 'TOGETHER WE WIN". A series of team game activities, along with many unexpected gifts, have brought everyone a meaningful and joyful day.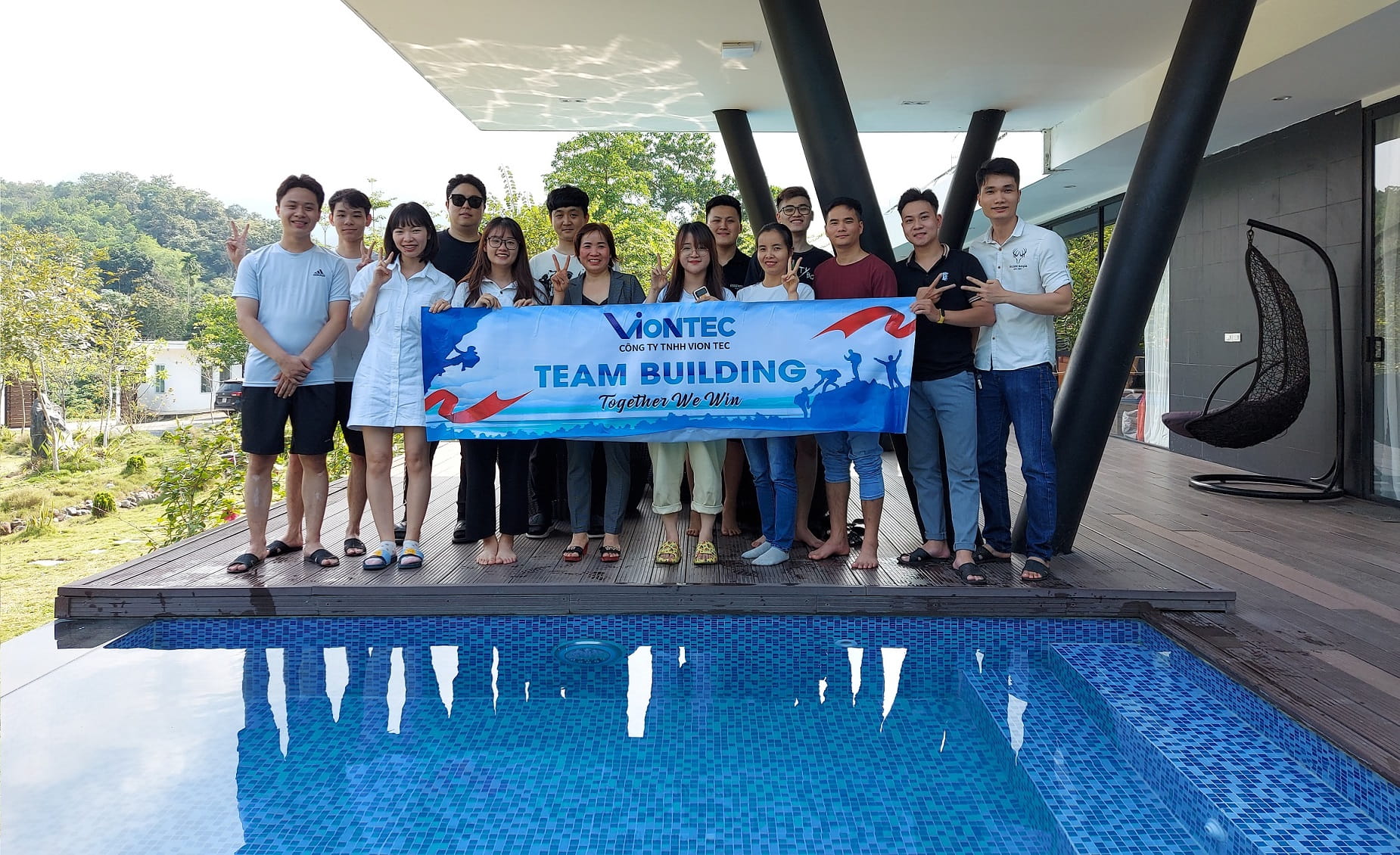 Collection of indoor games
Bottle cap shooting game:
Paper cup blowing game:
Kick balloon game
Summary of outdoor sports games
List of lucky draw gifts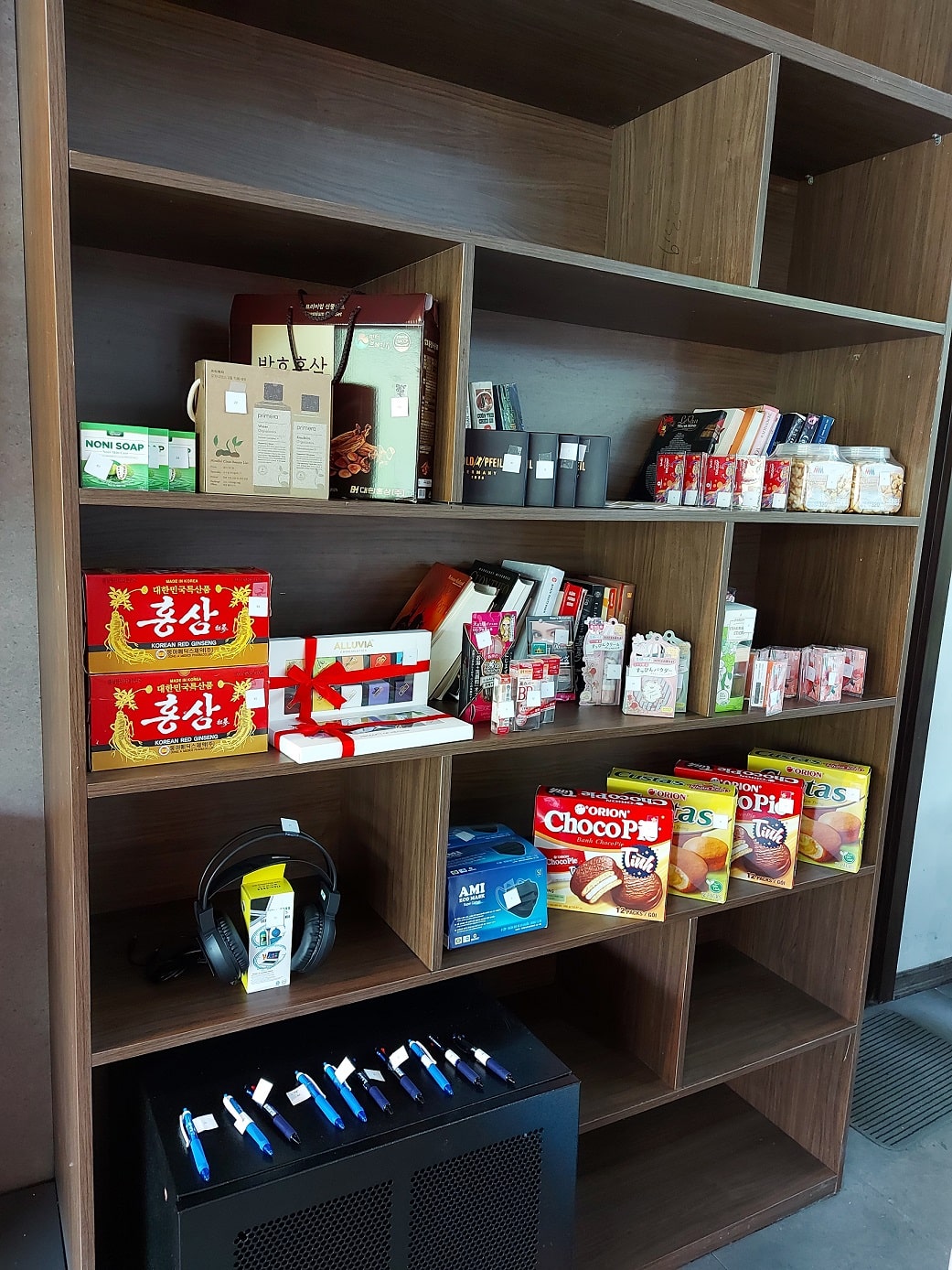 Everyone excitedly draws to try their luck.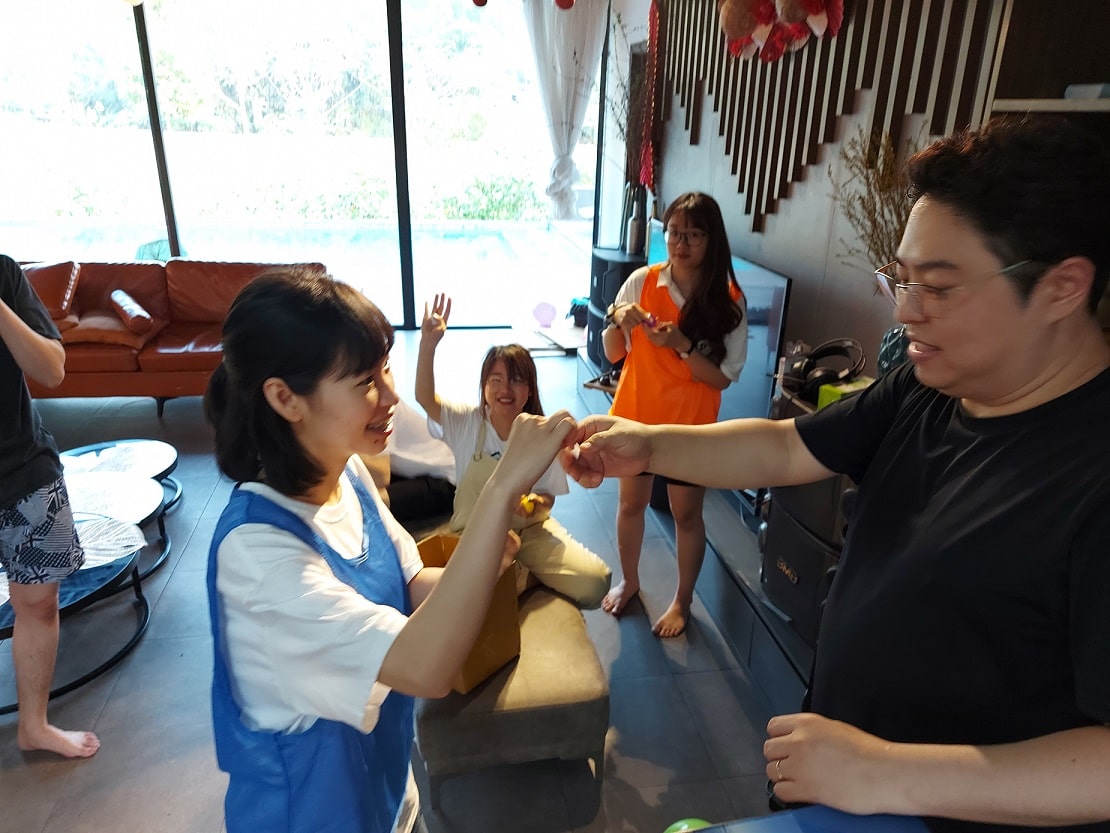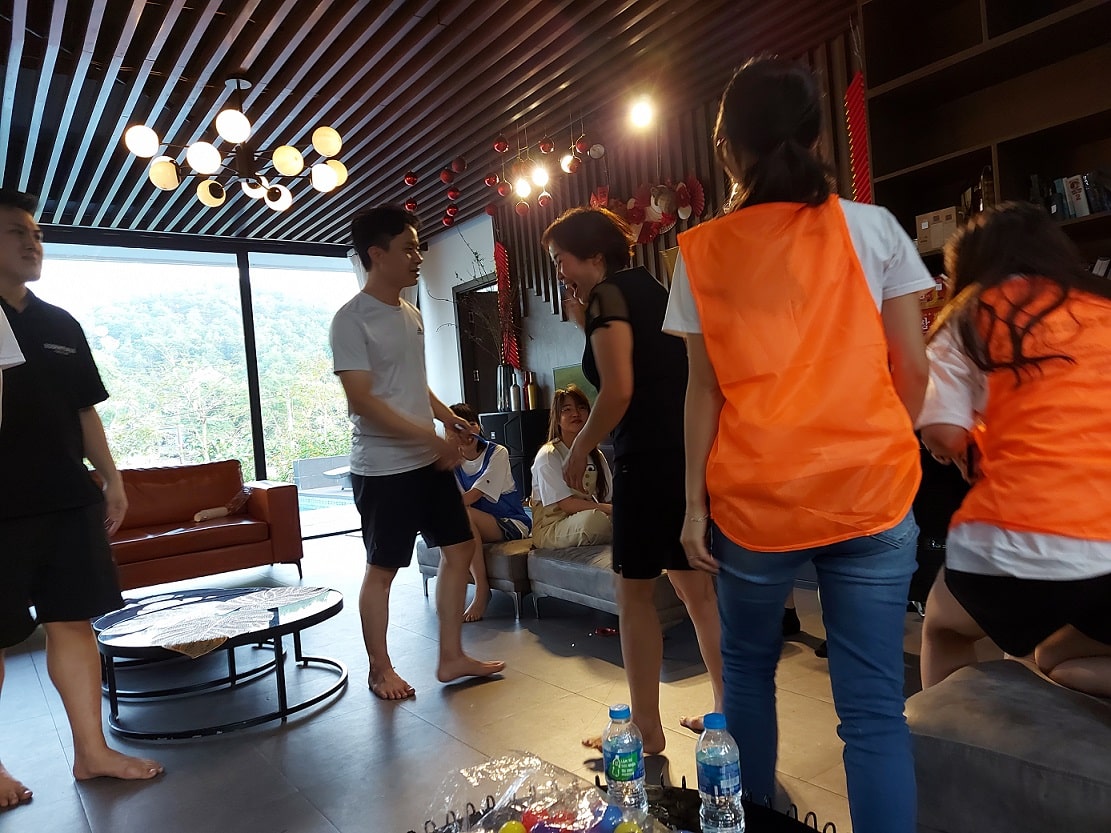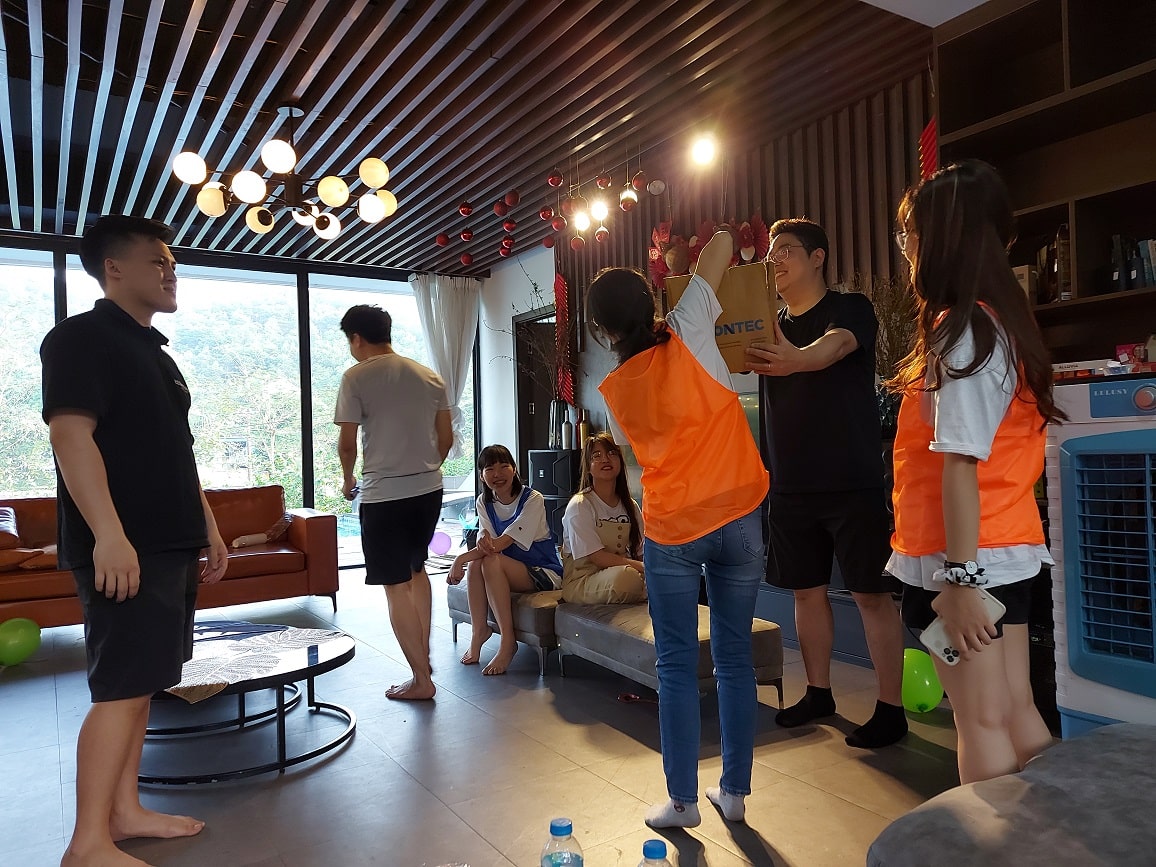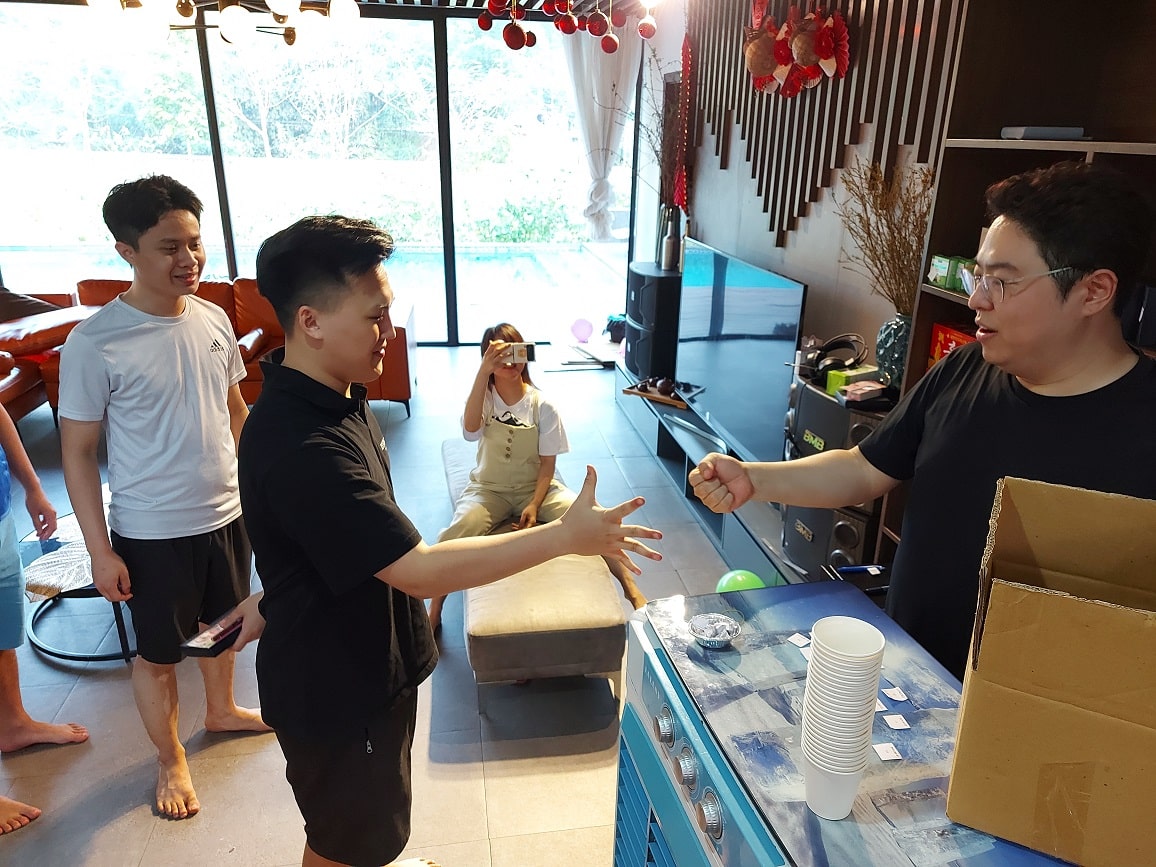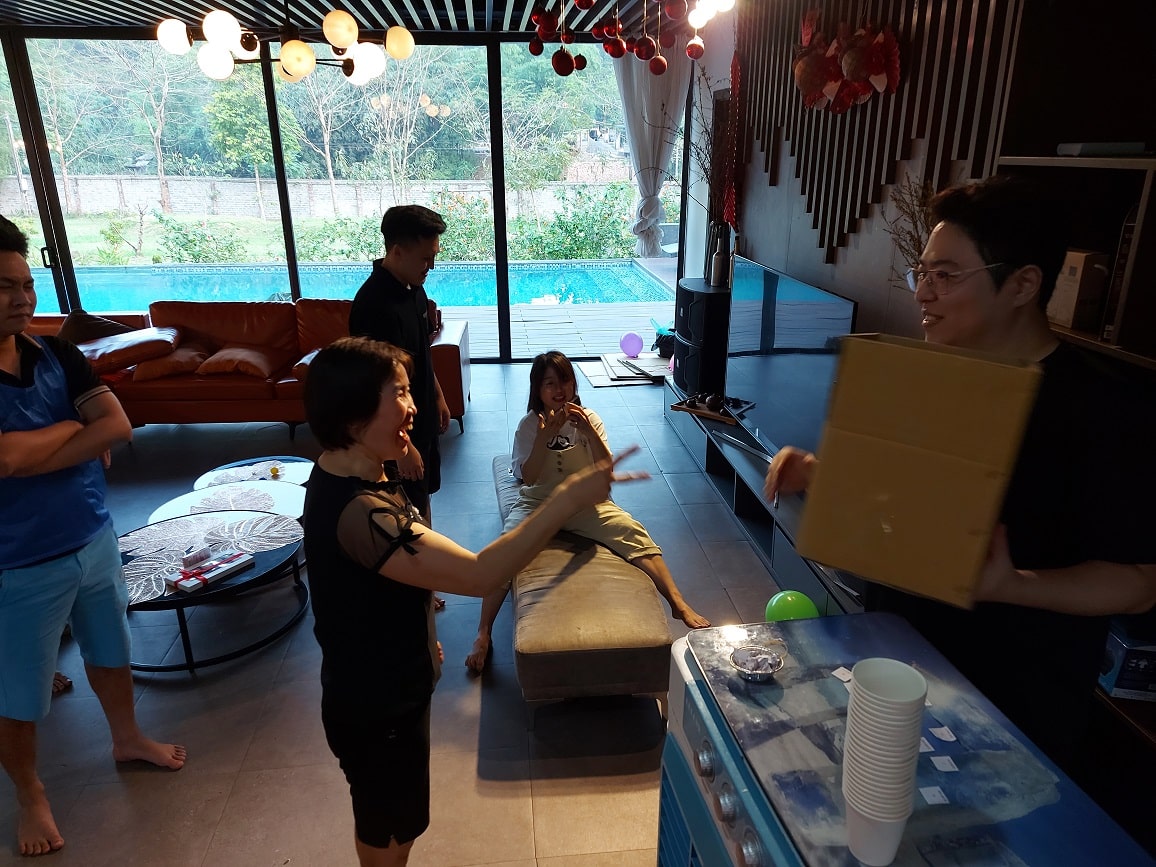 Moments of leisurely relaxation after burning hard in games.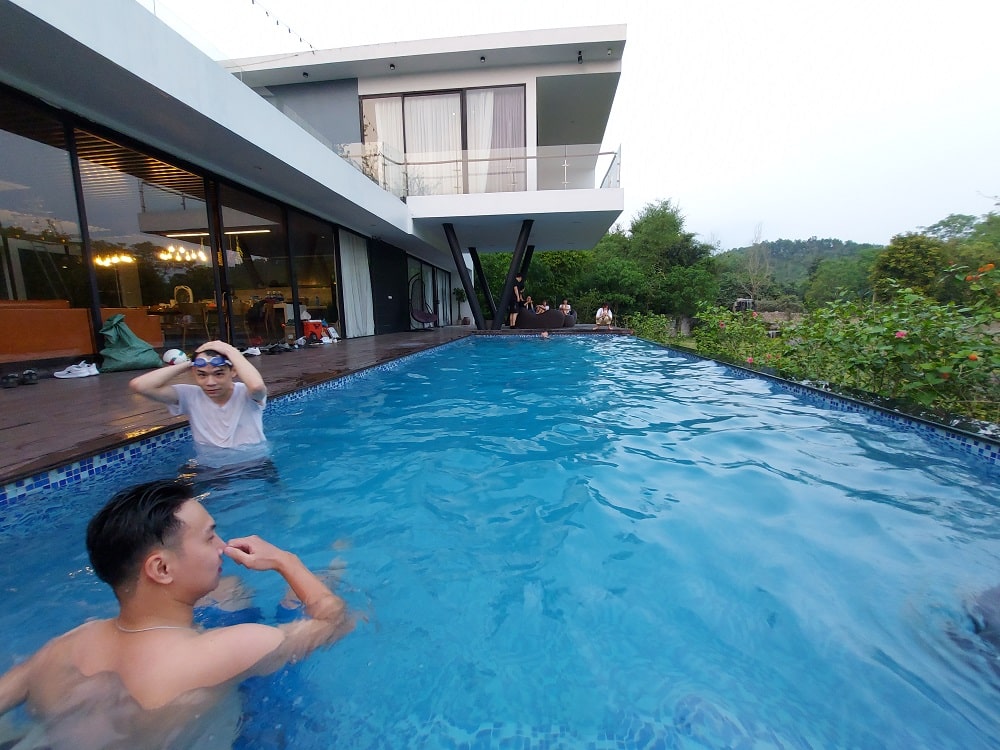 Moments gathered around the dining table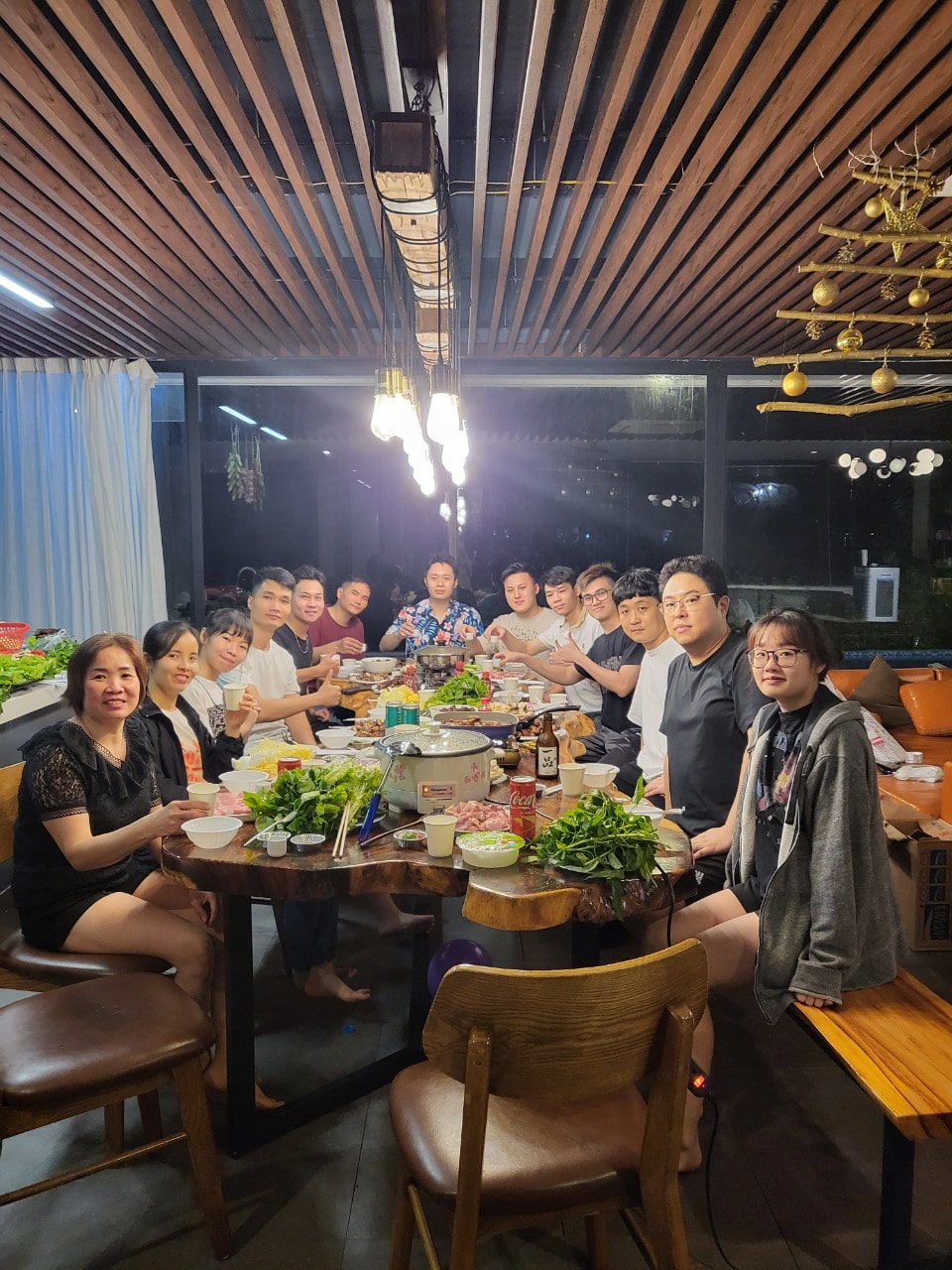 Sincerely thank the management board of the company for giving the members a very meaningful and fun day.
Thank you to the L'Plus Mansion Kim Boi Villa team for enthusiastically supporting Vion Tec.