Vion Tec is honored to be selected as the contractor to install industrial X-ray machines for Nexcon. The model chosen is the most advanced X-eye 5000N available today.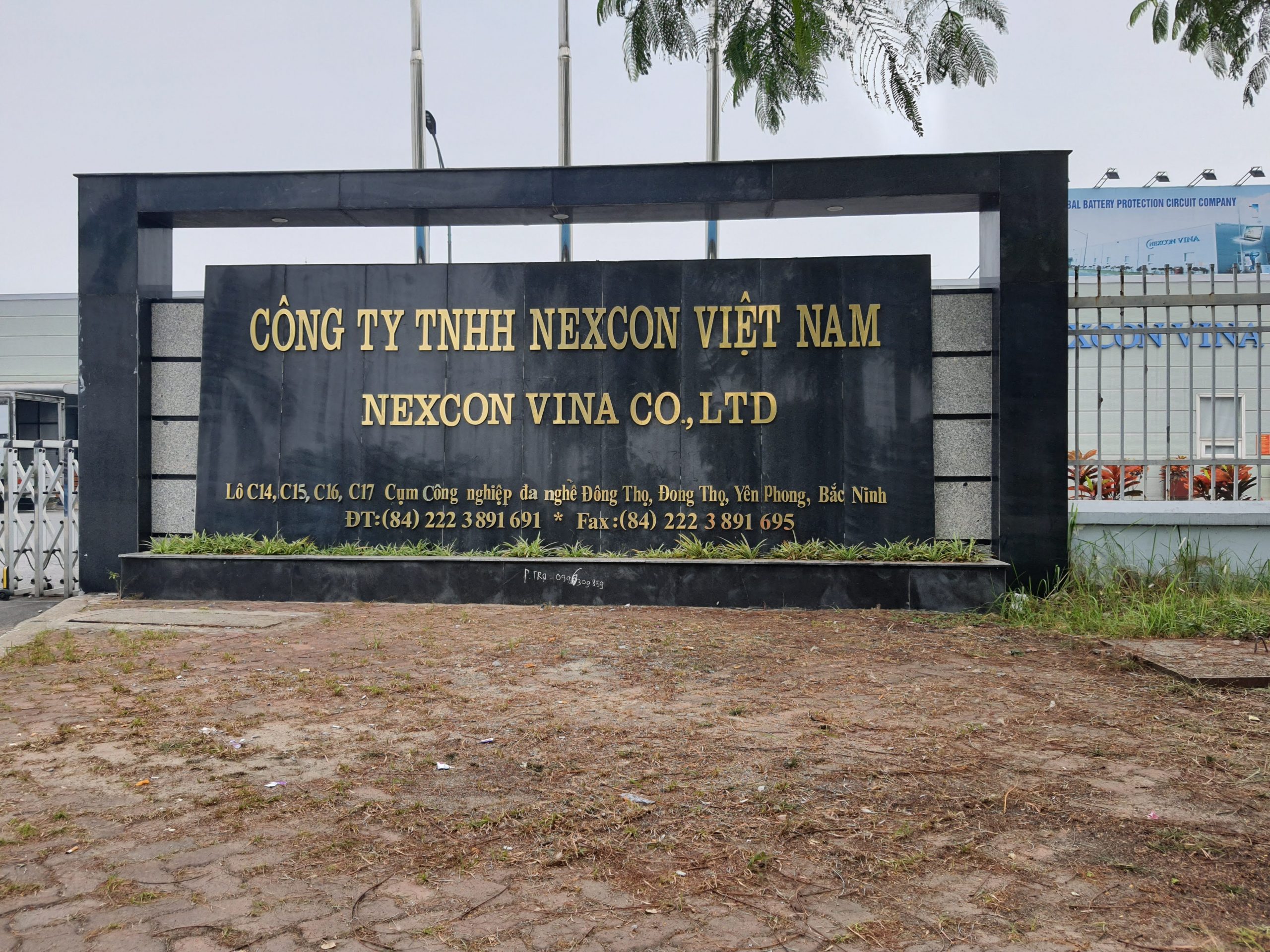 Right from the shipping stage, we have emphasized the stability of the machine. Therefore, from leaving the factory to installing the x-ray machine for the customer, the balance is ensured.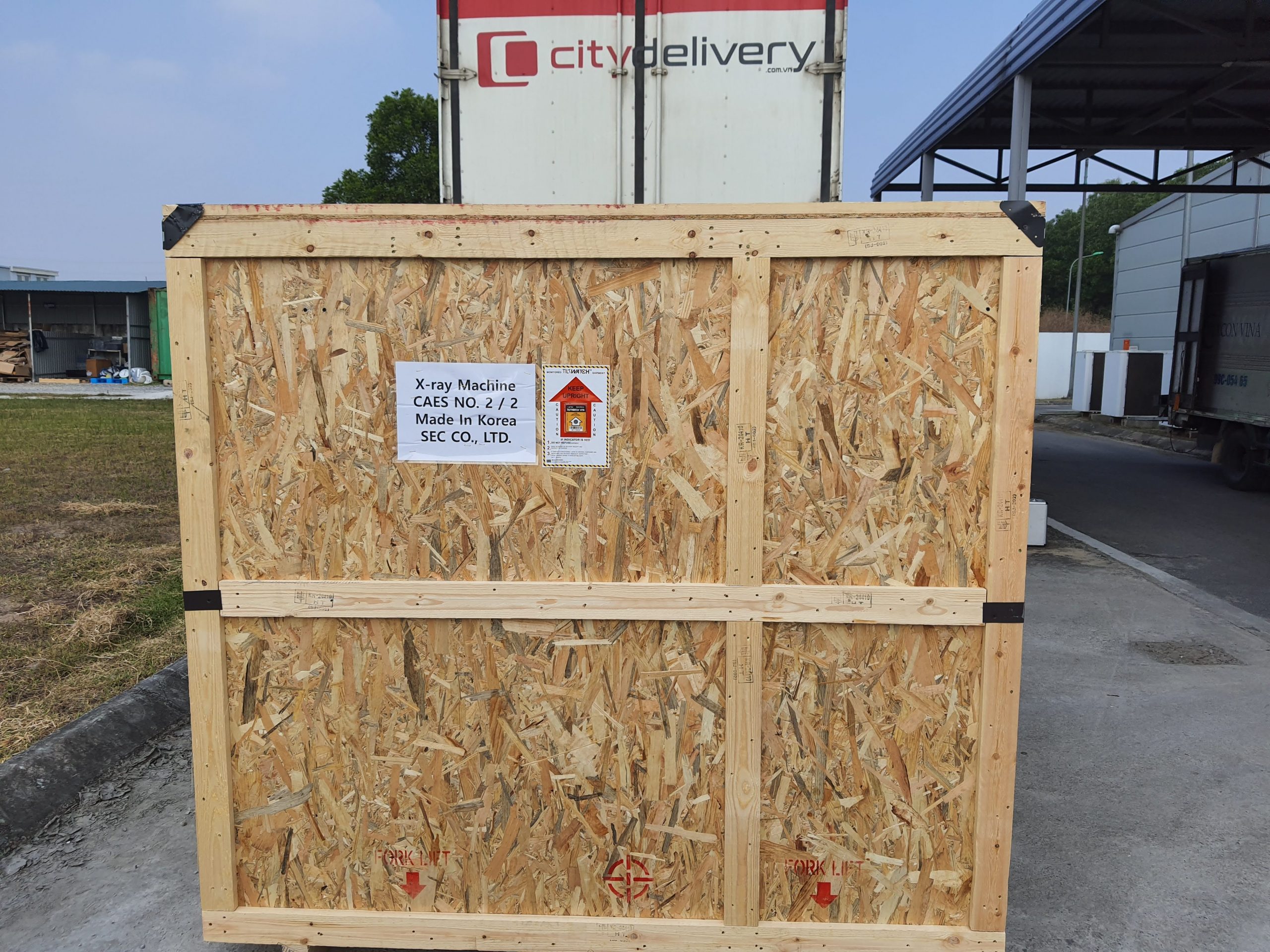 Model X-eye 5000N is a line of industrial x-ray machines dedicated to SMT and FPCB products. This is an upgraded version compared to the model X-eye 5100F.
Previously, Nexcon Vina also used an old X-ray model from the SEC. After 10 years, customers still believe in using X-ray machines SEC.